13-Inch Ear 'Lou' Breaks Guinness World Record To Become Dog With Longest Ears
By Stephen M May 9, 2022
---
A three-year-old dog called Lou has become the Guinness World Records holder for a dog with the longest ears. According to the 2022 Guinness World Records book, the canine's ears measures 13.38 inches each. Lou has always been like this, but her owner, Paige Olsen, didn't pay much attention to it previously. However, upon close observation, she realized that the hound's floppy long ears were unique.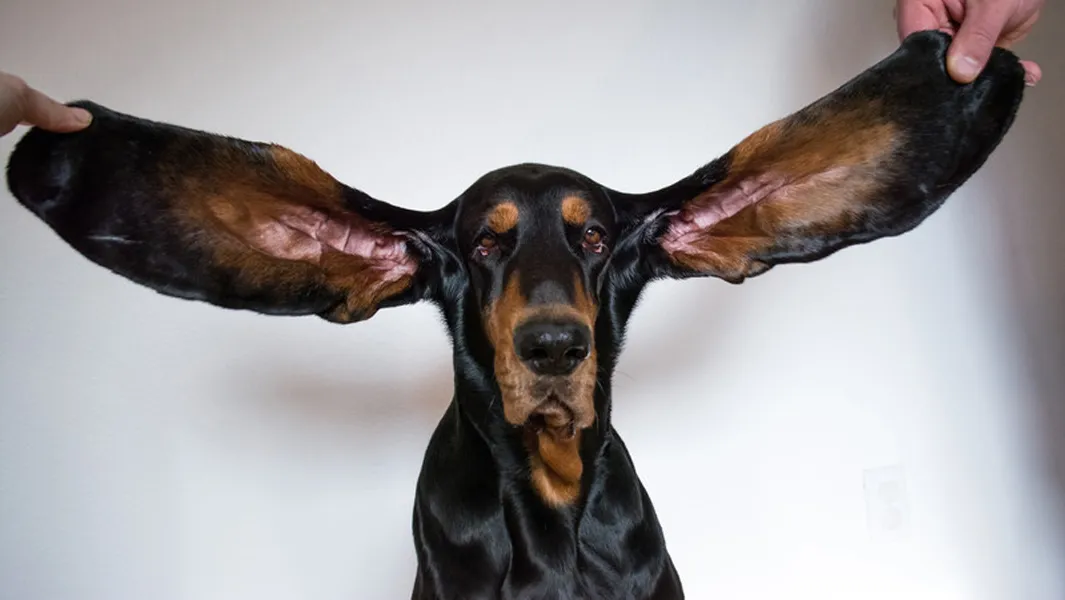 Paige told Guinness that she brought Lou home at a very young age. According to her, the adoption was love at first sight, as she fell in love with the dog's long ears. She said Lou has always had these unique long ears but hadn't paid close attention to it. During the height of the Covid-19 pandemic, Paige, who is also a veterinary technician, measured the length of the ear. Afterward, she submitted the results to the Guinness World Record. After some considerations and checks, Guinness admitted Lou as the dog with the World's longest ears.
Paige and Lou share a very interesting and trusting relationship. The dog seems to love her long ears and feels very comfortable with them. Paige indicates that the ears require no special treatment. However, she ensures her monthly cleanliness check is always done. During cold seasons, Lou wears a snood to keep the ears warm. Paige hopes that her fairy friend's story inspires many other pet keepers to love their animals.