4 Best Dog Breeds For Families With Children
By Shivam B March 15, 2021
---
If you are wondering what the best dog breeds for families with children are, you have come to the right place for answers. Certain breeds of man's best friends are more likely to get along with children than others. The dog breeds that are mentioned below will ensure a fun environment for your children to grow up amidst games and adventures.
Border Collie
This breed was popularized by the movie Lassie. These docile, playful, and intelligent creatures will undoubtedly provide an excellent time for your children. These dogs are also very active and particularly attracted to physical exercise. They play a lot and can keep your children playful and energetic.
Dalmatian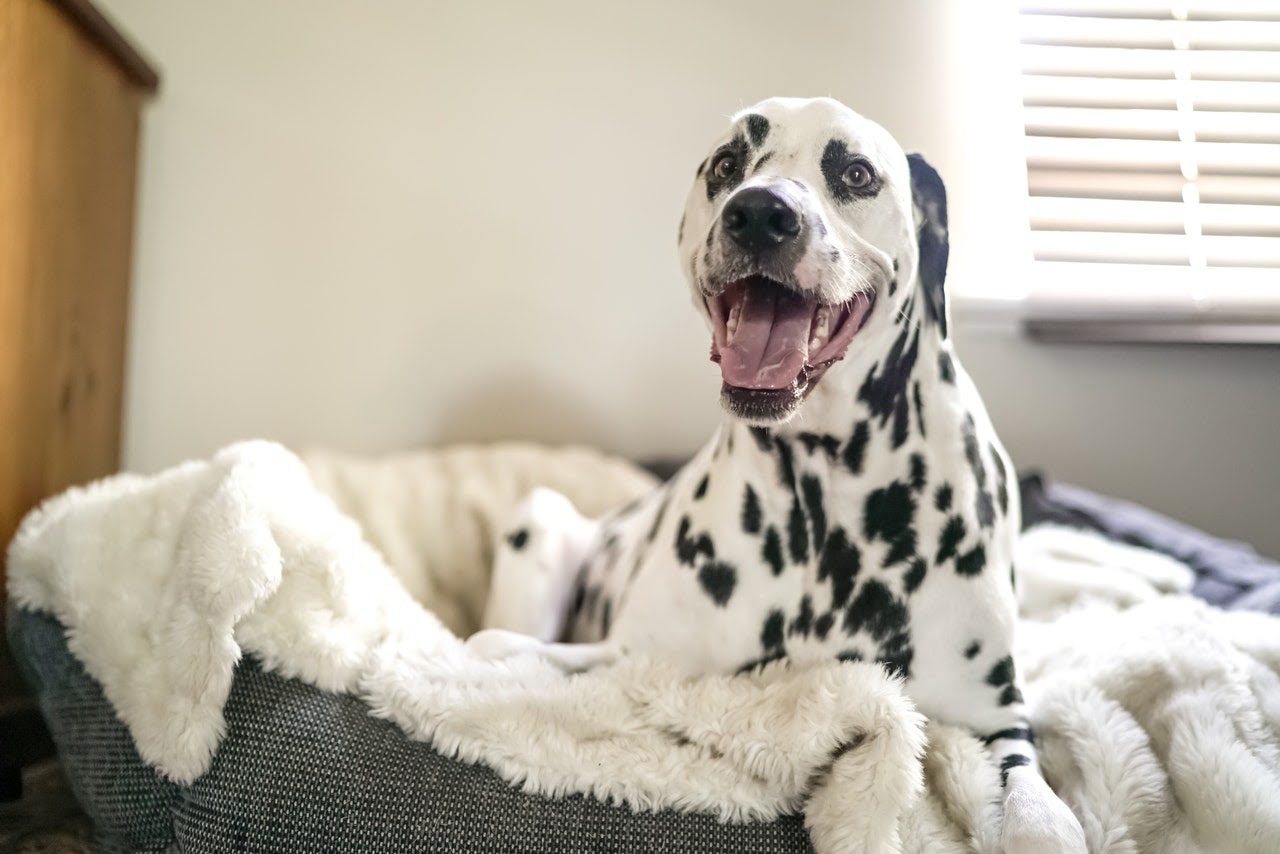 If your kid is someone who is hyperactive and loves playing, then get a Dalmatian without second thoughts. Dalmatians are a fan of constant play and are incredibly faithful to their family. The best thing about Dalmatians is they are very adaptive, and no matter if your kid is sick or constantly playing, these creatures will readily adapt to the circumstance. The intelligent and brave nature of this breed makes them beneficial for the fire department.
Golden Retriever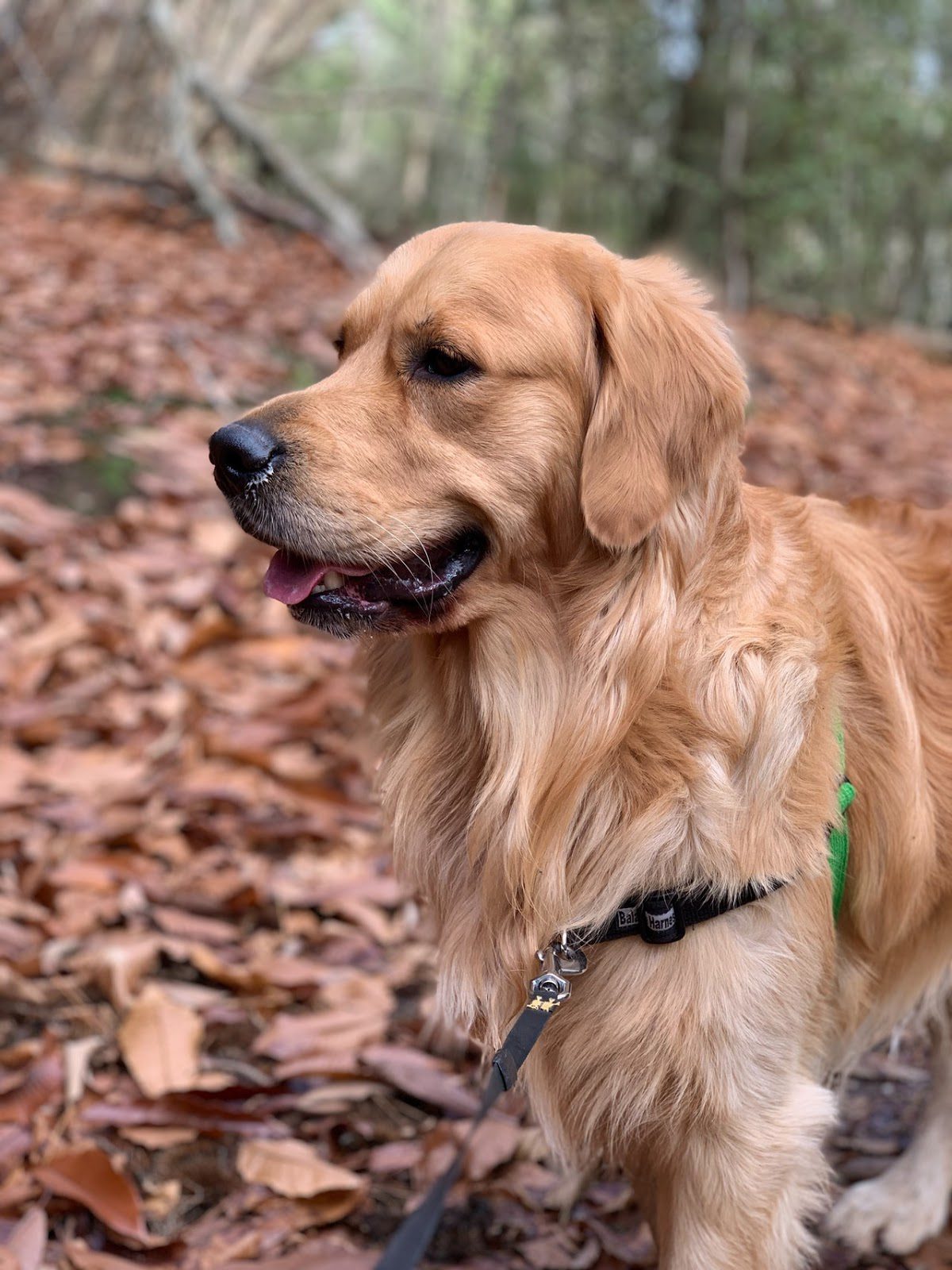 Golden Retrievers are considered the most affectionate breeds of dogs and are the perfect choice for families with kids. These dogs are attentive, tender, and patient, so even if your child decides to be idle at a particular moment, this breed will silently enjoy the company of your child rather than being impatient.
Labrador
This breed has appeared in the series Lost and is children's favorite because of its pampering and entertaining nature. The dogs have the innate instinct to protect the little ones in the house and will almost be a nanny to your baby.