5-Week-Old Baby Squirrel Strikes A Pose For Pics
By Divya G November 28, 2022
---
Photographer Lucy Baum spotted something unusual when she was wandering in the garden. There was a 5-week old baby squirrel who was looking for its mommy. It literally scratched and chirped at her basement office window. And just when it was headed towards the street, the photographer ran to its rescue.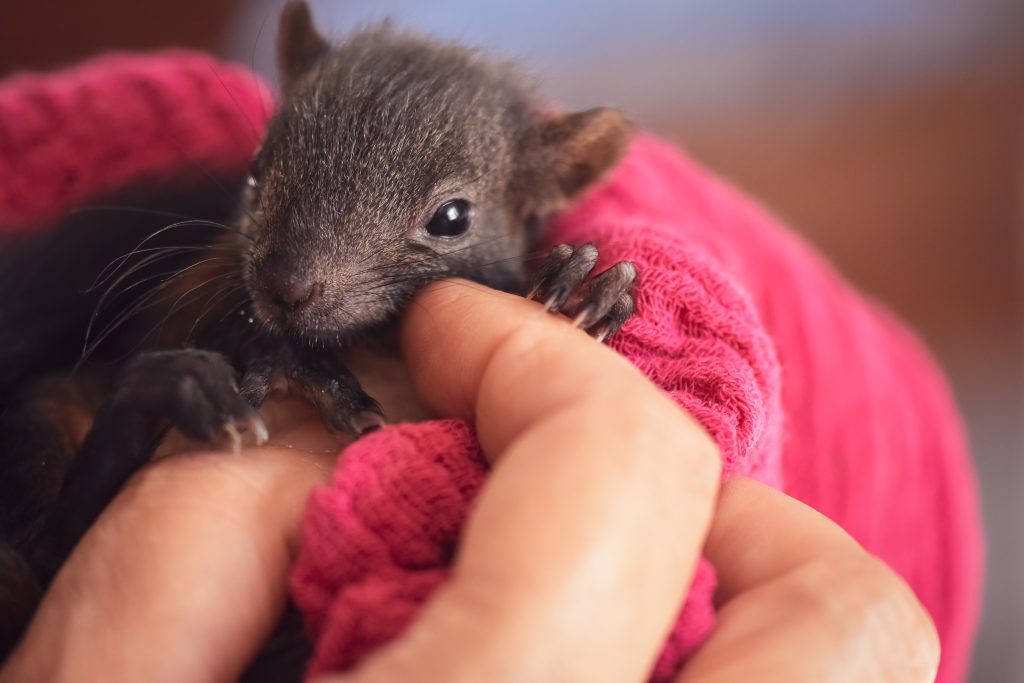 So she tried to lead it back to the garden, but it was useless. The tiny creature hopped onto her sandal and stayed there. Not knowing what to do, Lucy adopted the little creature. And later that night, she used a syringe to feed the puppy formula to the orphaned squirrel.
As per some suggestions, she tried to return the baby to its mother. But unfortunately, she was not ready to return. Thus, she took it in and took care of it until she found a suitable home. The squirrel was not only adorable, but it was amicable. It also had a unique personality that she had never seen before.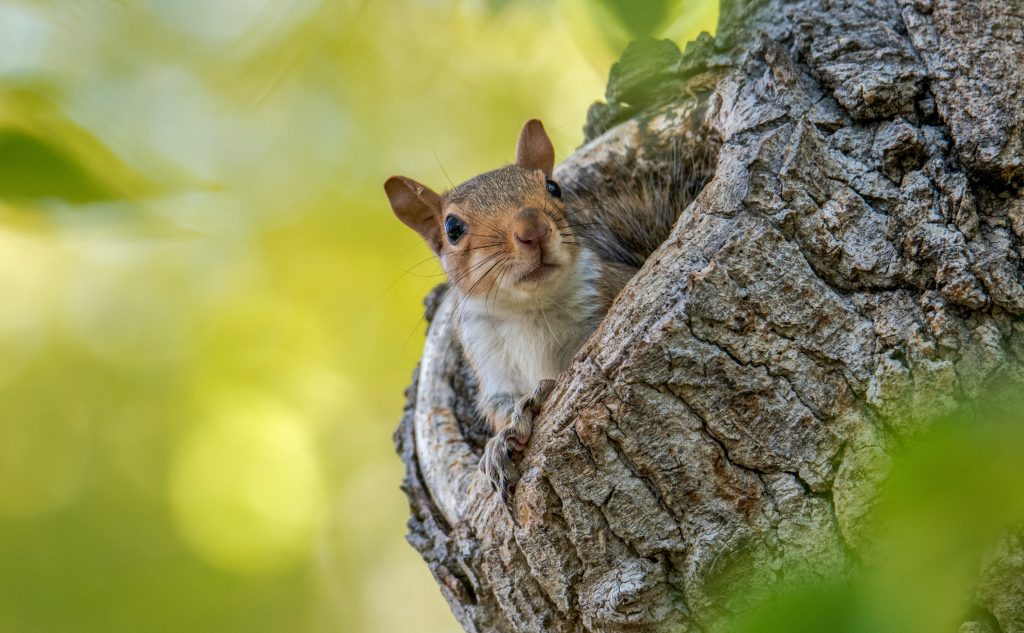 The photographer says that the baby squirrel was totally 'grippy.' It was not letting go of Lucy. She further states that until and unless you feel the grip, you'll not know how incredible and effortless it is. It seemed like a little twig, stuck like a velcro climbing up her shirts and hoodies. The little squirrel was probably looking for a warm and comfortable bed.
The baby squirrel was so adorable that the photographer gave it some spotlight. Lucy took some lovely pictures as the squirrel was in action. Also, she took some cute pictures while the baby squirrel curled up and slept.