A Drunk Man Adopted A Kangaroo But Claimed No Regrets
By Shivam B May 10, 2021
---
Do you remember all of your drunk memories? Well, some remain, and some of them fade. The complex part is there are many memories that don't pop right into your mind after sobering up. Something similar happened to Peyton Haag, a resident of Minneapolis, Minnesota. His bank account was getting auto-debited for $5 every week.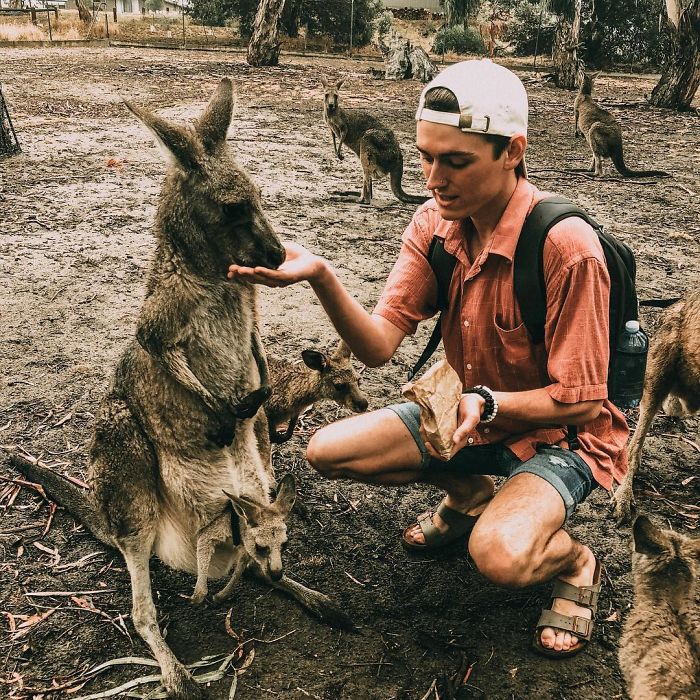 He couldn't recall any such purchase made for such deductions. But, when he found out the money to be deducted for adopting a kangaroo, he was awe-struck. How did he end up adopting a kangaroo? Let's give you the full story…
In January 2020, John found his bank account to be deducted by $5. He didn't pay much attention to it, as he considered it to be some tax deduction or credit expense. However, a week later, another deduction happened in his bank account. Haag contacted his bank executive and found something unbelievable for him.
Haag found out his deductions were made towards an NGO for wildlife and environmental protection. When he scrolled deep down into his email, he found a receipt stating confirmation for his contribution to animals, including a young kangaroo named Poppy.
Haag then recalled adopting Poppy in a drunken state at a New Year's Eve party. Now that he remembered, he was not that surprised as he loves kangaroos. He said, "My love for this animal is unconditional, and maybe I got motivated that night as it was the time of bushfire crisis in Australia during the beginning of 2020."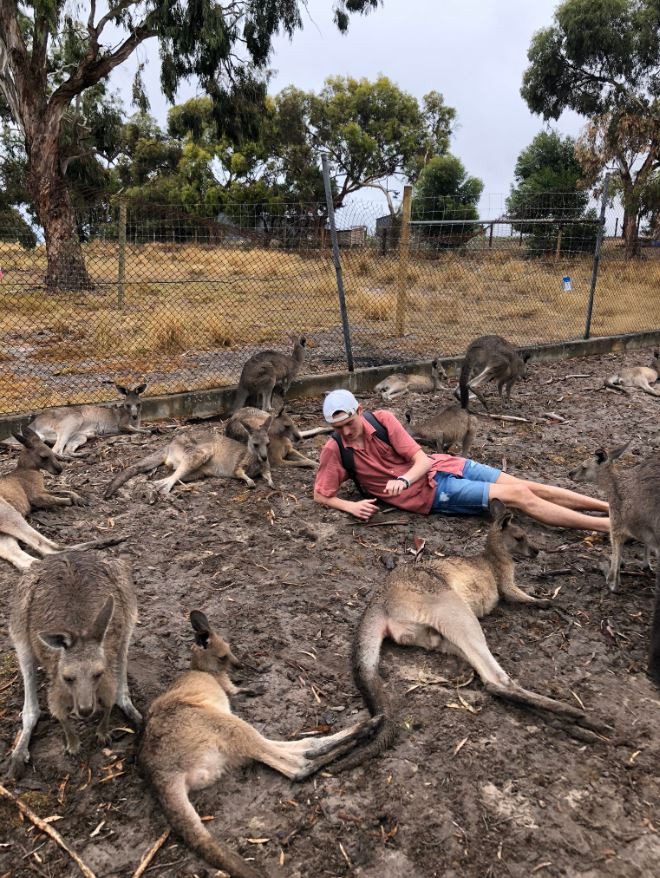 Finally, Haag expresses no regrets for adopting Poppy and plans to make further donations for young joeys. He tweeted and shared his experience over other social media, which went viral within a day. He states, "Not all drunken decisions are bad; mine gave me a son named Poppy."