App Can Now Find Your Pet's Doppelganger In Using Artificial Intelligence
By Divya G November 14, 2022
---
In 2018, Google put forth its impressive artificial intelligence to be used in a completely new way. So people took their selfies and uploaded their snaps on the Google Arts & Culture application. The application further analyzed their appearance and found very similar doppelgangers.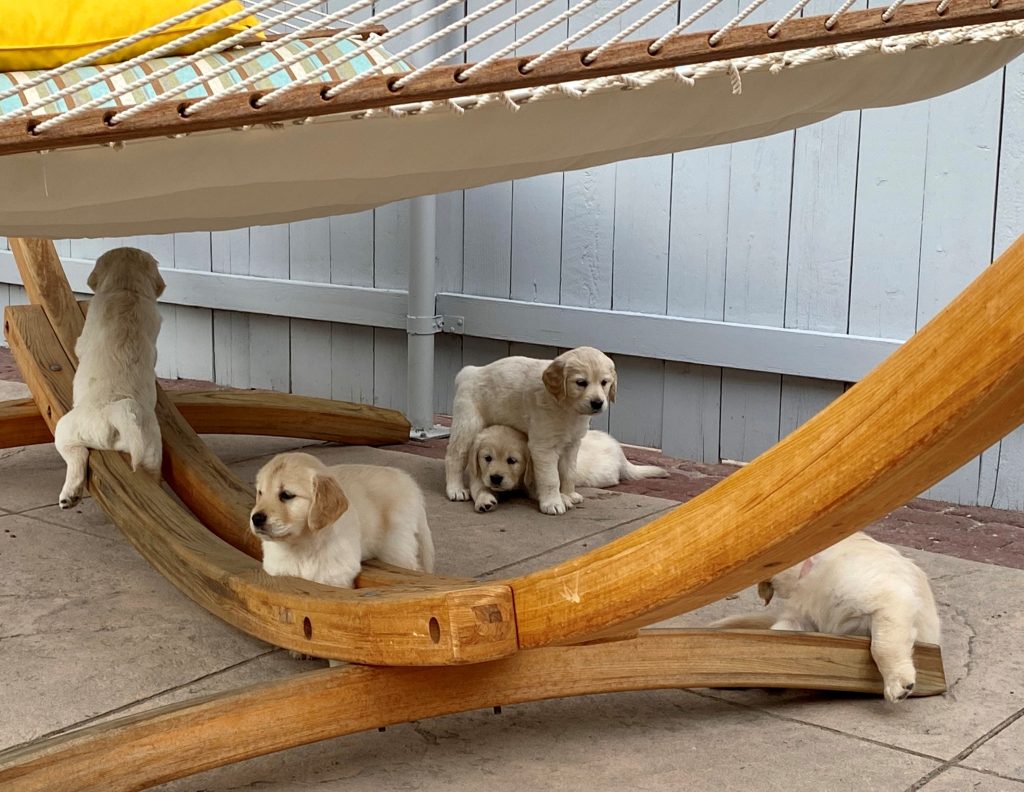 They conducted their search throughout hundreds of years of art history. And this became so popular that even celebrities started jumping in on the trend. They even started posting their unlikely look-alikes over social networking platforms.
And now, you can use this application to find the look-alike artworks of your paw friends. And their doppelgangers can be found easily with a new feature in the app. Just like the human version of the application, the AI helps match your pet. Further, it can find some similar creatures depicted in 10,000 artworks stored within the application database.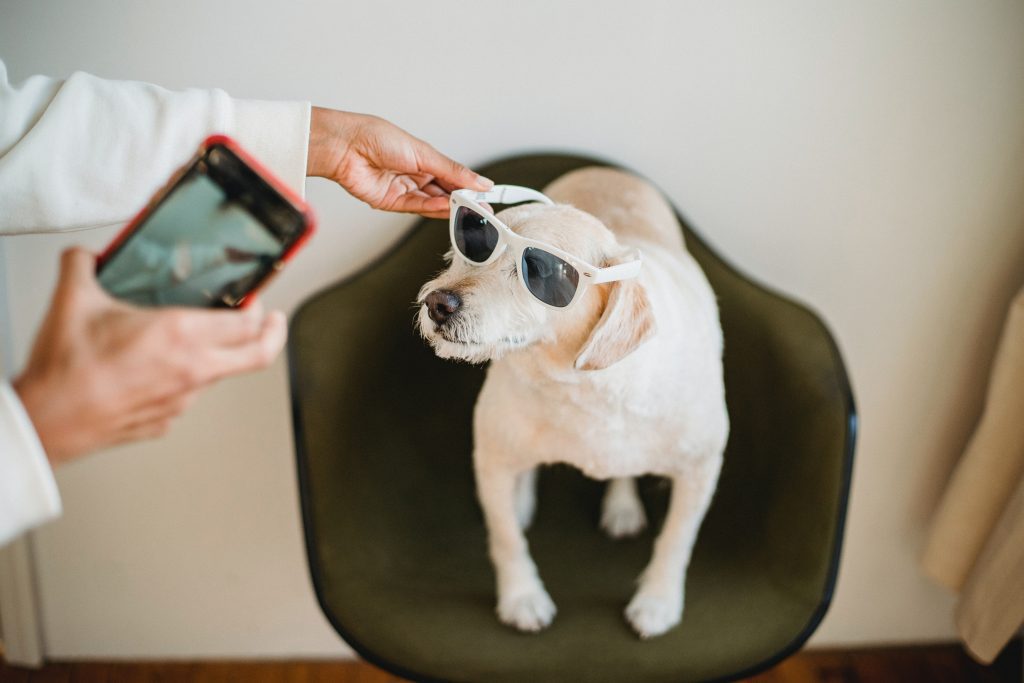 You can easily try this feature by uploading a photo from your camera roll or take a photo of your pet directly from the app. Next, the algorithm searches and looks into their enormous data. And from there, the application finds out the most similar artwork, thereafter displaying the appropriate results.
You'd be surprised to know that this app contains an enormous archive of artwork. And all of these artworks are found in different museums around the world. Nevertheless, the results might vary a little for your furry friends. And like celebrities, you can consider downloading these cute look-alike pictures and sharing them over social media.