Brazilian Artist Recreates Movie Posters By Replacing Actors with Cats And Dogs
By Stephen M August 16, 2021
---
So what if all your favorite movie actors were replaced with animals like cats and dogs? Wouldn't such movies be exciting to watch? Can you imagine a cat replacing Vin Diesel to play the lead role in Fast and Furious? This is what Brazilian artist Luís Rogério Faria Rosa seek to do. He is remaking some popular movie covers by replacing the actors with cats and dogs. Here are some movie covers the artist has tried his hands on.
The Silence of the Cats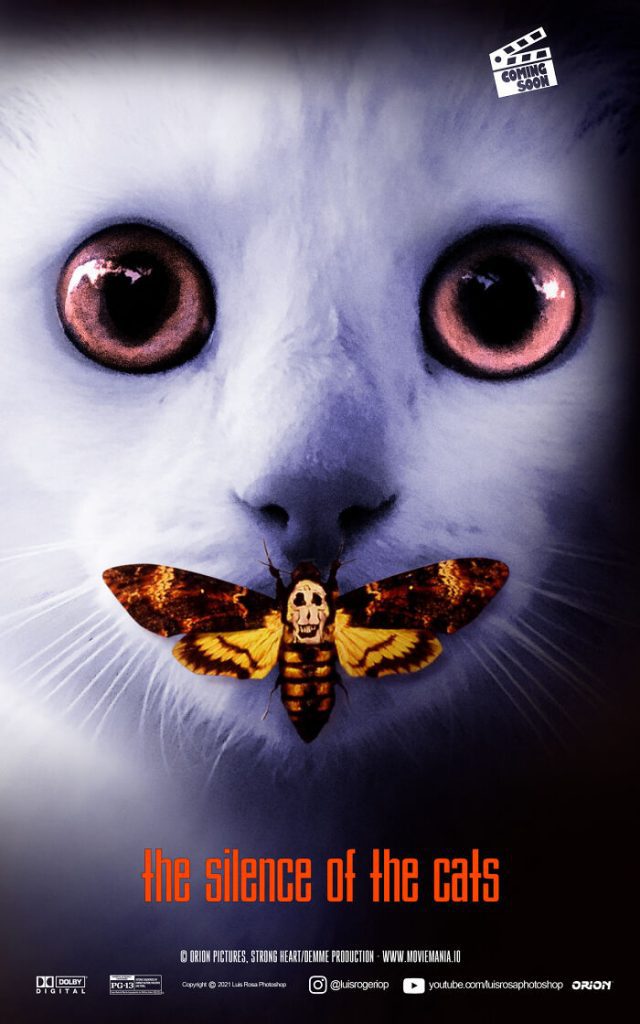 Cats and dogs are the predominant pet animals across the world. They are adorable, affectionate, and great companions. With this, artist Luís thought of starring these animals in place of humans in successful movies. He, therefore, made changes in some film covers using dogs and cats and casts and updated the names.
Meautrix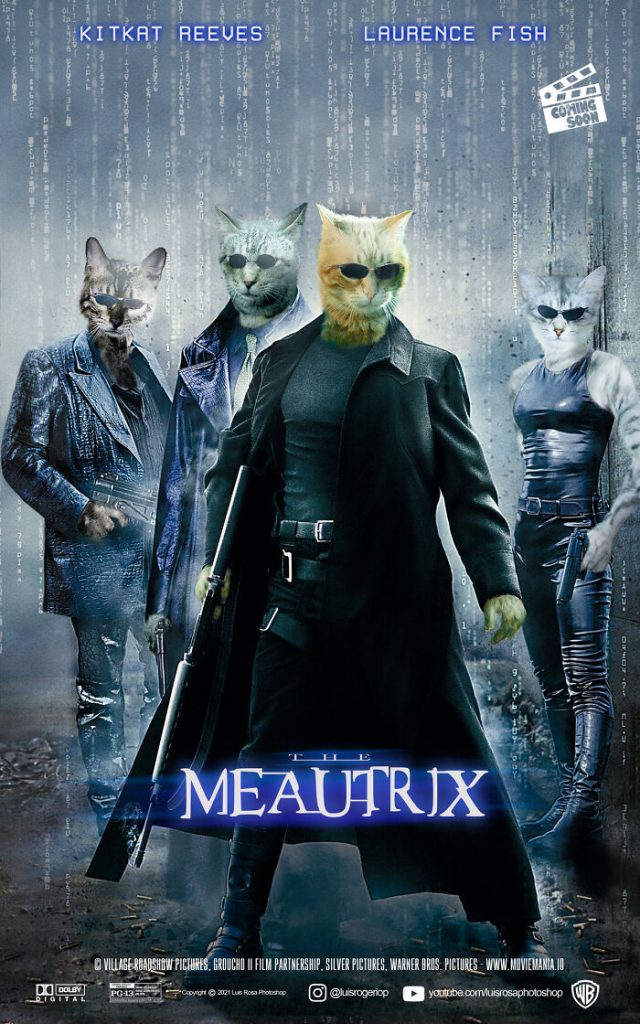 According to Luís his love for arts and drawing and desire to see new works inspired him to pursue this course. He said he sometimes relied on editing programs to achieve super results. I make ordinary contents look interesting by displaying my imaginations onto the canvas, he added.
Planet of the Cats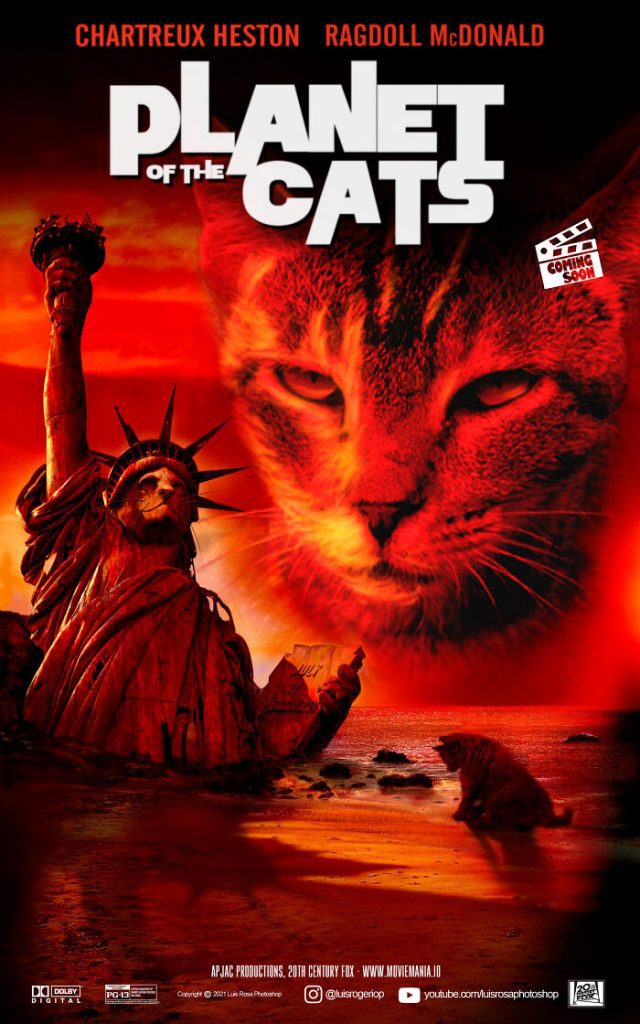 Luís uses his YouTube channel to sometimes explain how he comes up with his edits. He gives out Photoshop, drawing, and editing tutorials on his channel. The fun side of this is that anyone who wants to learn tips and tricks can subscribe to his channel for free and learn how to create and use editing software.
Kittynic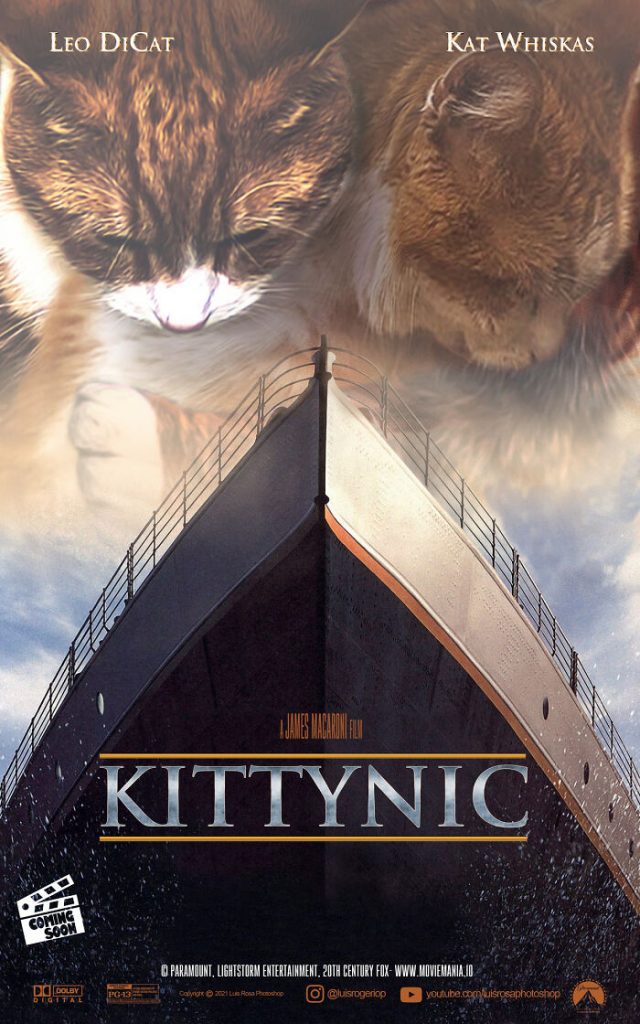 Luís is a self-taught artist. He learned everything he knows by watching videos and tutorials on manipulations. He stated that he already had some drawing skills, so learning the edits became easier. Luís learns something new every day to improve his skills.
The Karate Cat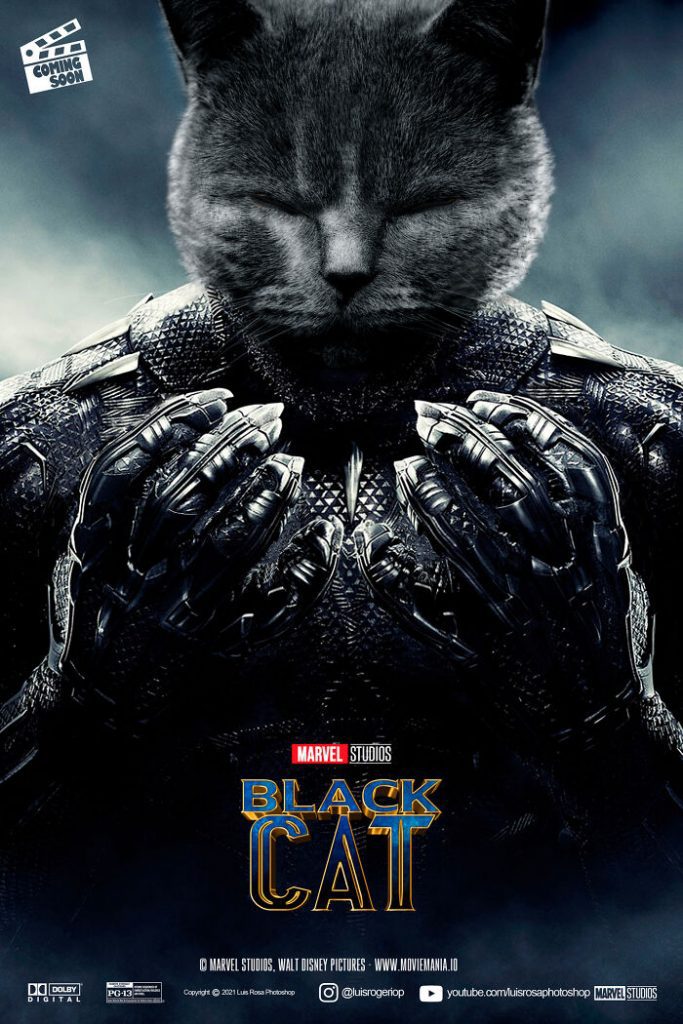 On why he decided to recreate movie covers, he said he enjoys manipulating animal photos. He chooses cats and dogs because he loves them. The animals currently dominate the world and it's time they also dominate the movie scene, he said.
Luís is an accountant by profession and also owns a bar. He loves engaging in sporting activities and drawing. He says drawing is a passion he took from his dad who loves to sketch. Luís used three weeks to recreate 19 covers of popular movies.