Cute Animals With Their Mommas: A Bond To Cherish
By Shivam B March 8, 2021
---
We are all guilty of spending our boring Friday afternoons scrolling cute pictures of baby animals on the internet. The adorable pictures are a little ray of sunshine in our mundane lives. But you know what's even cuter than pictures of baby animals? Looking at cute pictures of baby animals with their mothers. These pictures make us tear up with joy and smile from ear to ear.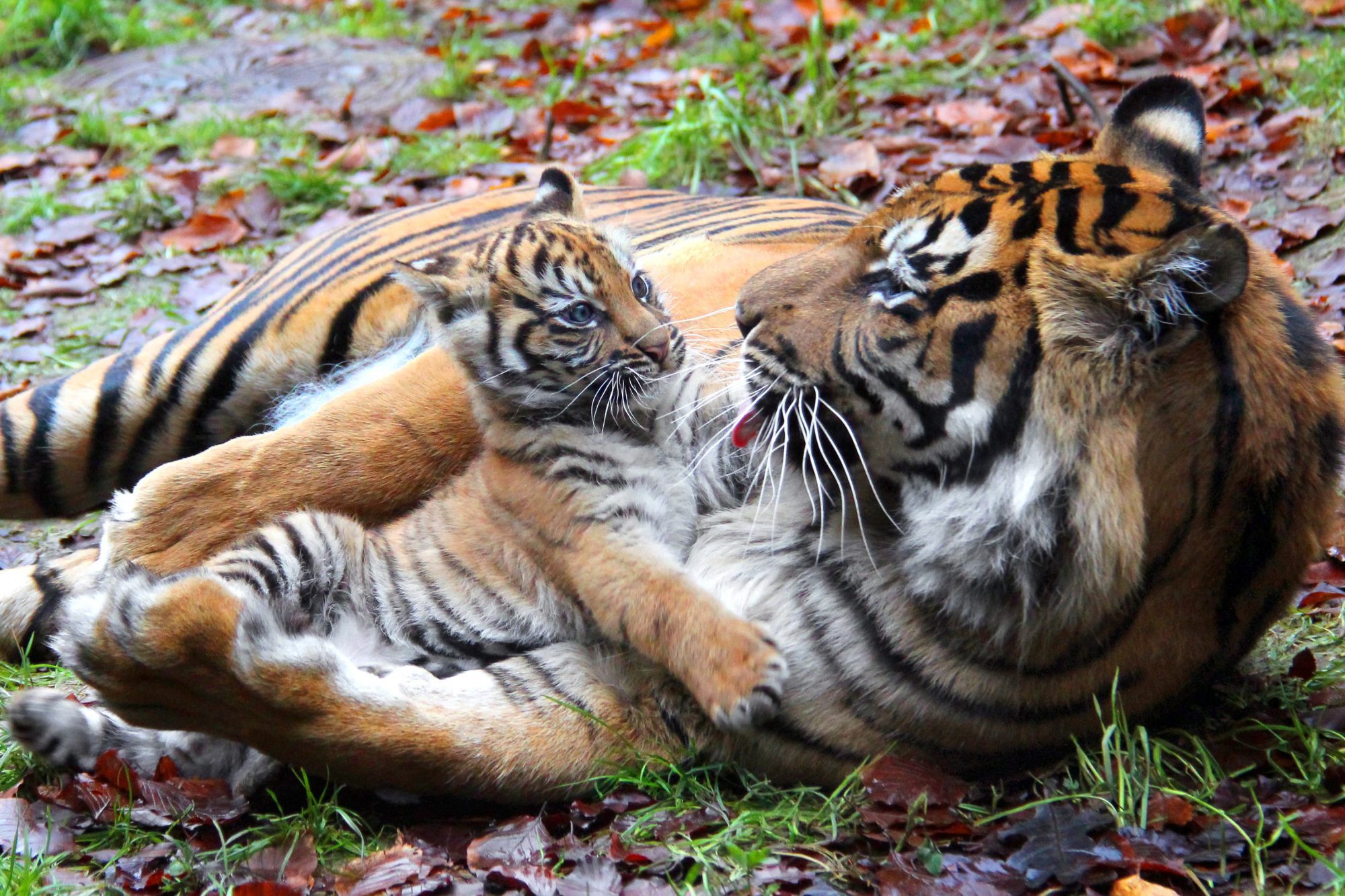 The adorable pictures found in the pages of ZooBorns Motherly Love: Celebrating the Mother-Baby Bond at the World's Zoos and Aquariums will make you squeal with delight. You can check out more cute pictures of tiny ones with their mothers on various websites over the internet too. It's a hugely popular thing.
The book sheds light on the bond between exotic animals and their little ones from zoos located in different parts of the world. A part of the revenue collected from the sale of the copies of the book is used for a noble cause.
The Association of Zoo and Aquariums' Conservation Endowment Fund receives 10% of the total revenue collected from book sales. The pictures of the cute baby animals with their mothers are undoubtedly the best thing that you will see on the internet. The adorable pictures will surely make your day a little better and help you get through the rest of the day.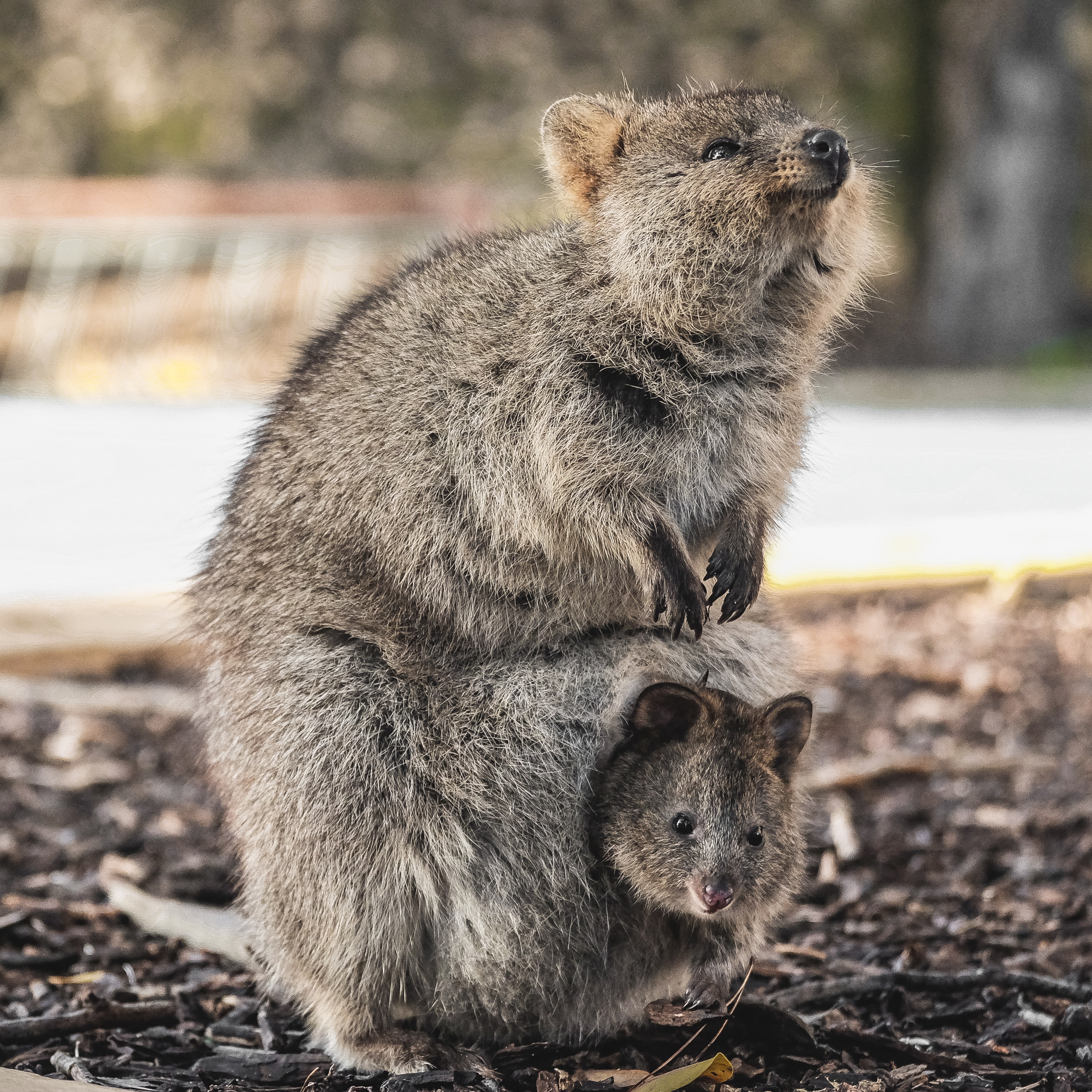 So, are you ready to get your daily dose of good vibes? Then, gush over the heart-warming pictures of the baby animals with their mommas and think about all the lovely moments you have spent with your own mother.