Cyclist Changes The Life Of A Puppy He Found
By Stephen M March 1, 2021
---
Pablo Villamayor and his wife welcomed a new friend into their home in an unexpected way recently. The couple who were on their usual cycling route on a stretch of road in Paraguay had their attention drawn to an incident.
A few meters ahead of them, they saw a vehicle pull over to the roadside and drop something in a bag into the bushes. The car sped off immediately after the incident. Not suspecting anything dramatic, the couple maintained their pace. However, on reaching the scene, they found something unexpected, which has now become a big part of their life. To their surprise, the content of the bag tossed into the bush was a small dog.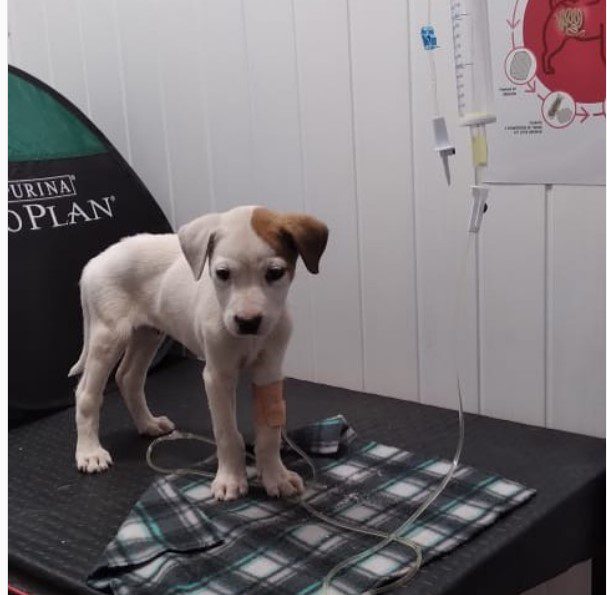 Speaking to The Dodo, Villamayor, said the dog ran towards them after getting out of the bag. The puppy was crying, he added. The good thing was that the couple was there at the right time. According to him, the dog was in perfect health, so they decided to keep it. He securely placed the little guy on the handlebars of the bike and rode him to safety.
The couple named their new friend Lorenzo, and he is part of the family now. Lorenzo has been happy since and is enjoying his new home and family. Pictures posted by Villamayor on Instagram prove that the once abandoned puppy is now full of life. A short video on the social media platform shows Lorenzo enjoying biking with Villamayor.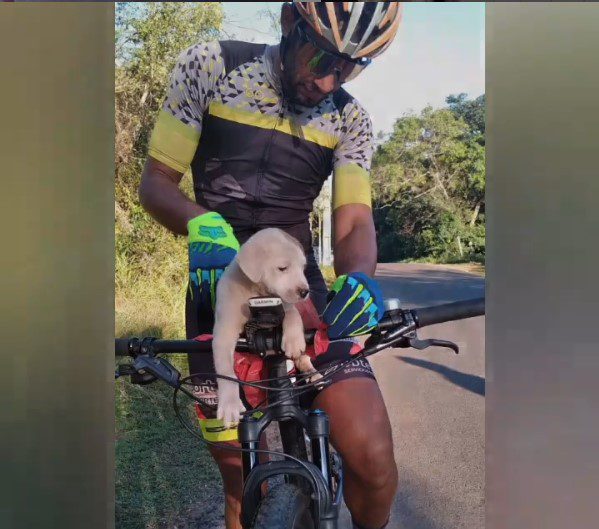 Villamayor is shocked that someone can be that cruel to dump such a lovely puppy on the roadside. He is, however, thankful that they were there at the exact right time to rescue him.