Edie The Elephant Welcomes Her Fourth Child!
By Divya G December 26, 2022
---
There was a massive celebration in Voi after Edie the Elephant became a mother for the fourth time. Her new baby arrived early in 2022. Edie was several months old when she fell into a well at the Namunyak Conservancy and became famous.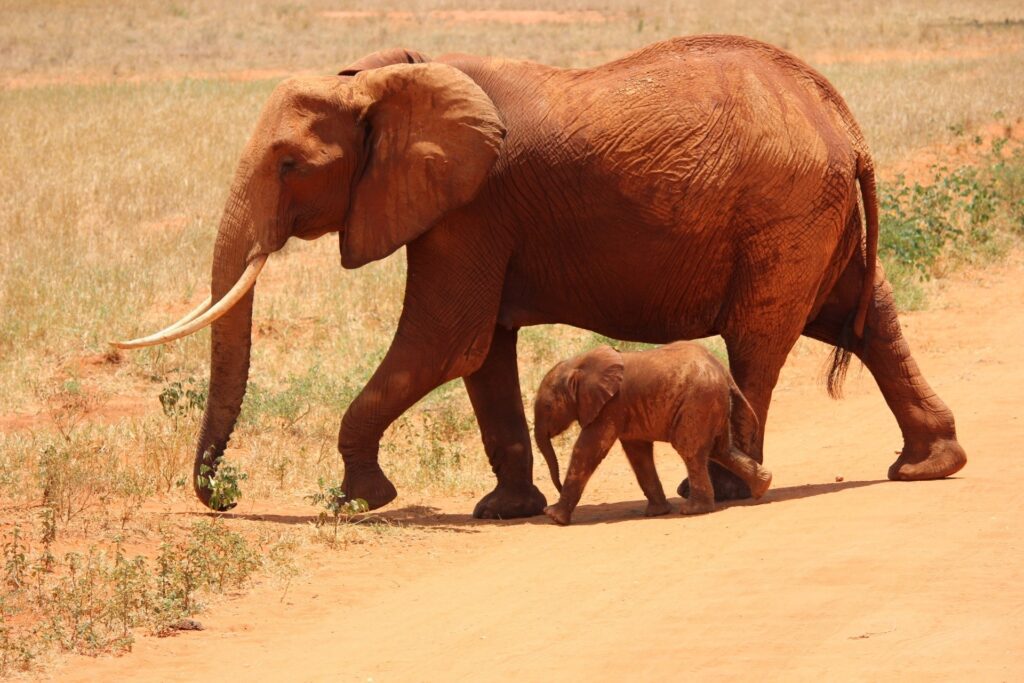 It was also the same well from where her herd drank. Her whole family struggled a lot the entire night just to free her. But when the sun came out, a group of herdsmen and their cattle showed up, and Edie's family had to abandon her and move forward.
Getting left behind by her own family was pretty traumatic for Edie. She was brought to the conservatory but was loaded with anguish. She couldn't accept her human family because she was pretty devastated after her herd left her. Edie was severely injured after she fell into the well.
But with proper care and love from the people of the Voi Reintegrate Unit, Edie recovered quickly and was filled with confidence and happiness. In 2009, Edie became a mother to Ella, and in 2015, she introduced another daughter called Eden. But in 2019, Edie gave birth to her first son (and third baby), named Eco.
But that's not all. Edie's best friend, Mweya, also gave birth to a baby girl named Mwitu, and Icholta, another elephant from Edie's own herd of ex-orphans, gave birth to Izzy. But the keepers were pretty sure that Izzy would not be the only one that they would get to see.
It's because Edie was pregnant again and was getting ready to give birth for the 4th time. The day finally arrived when Edie welcomed a baby boy named Enzo on January 26th, 2022.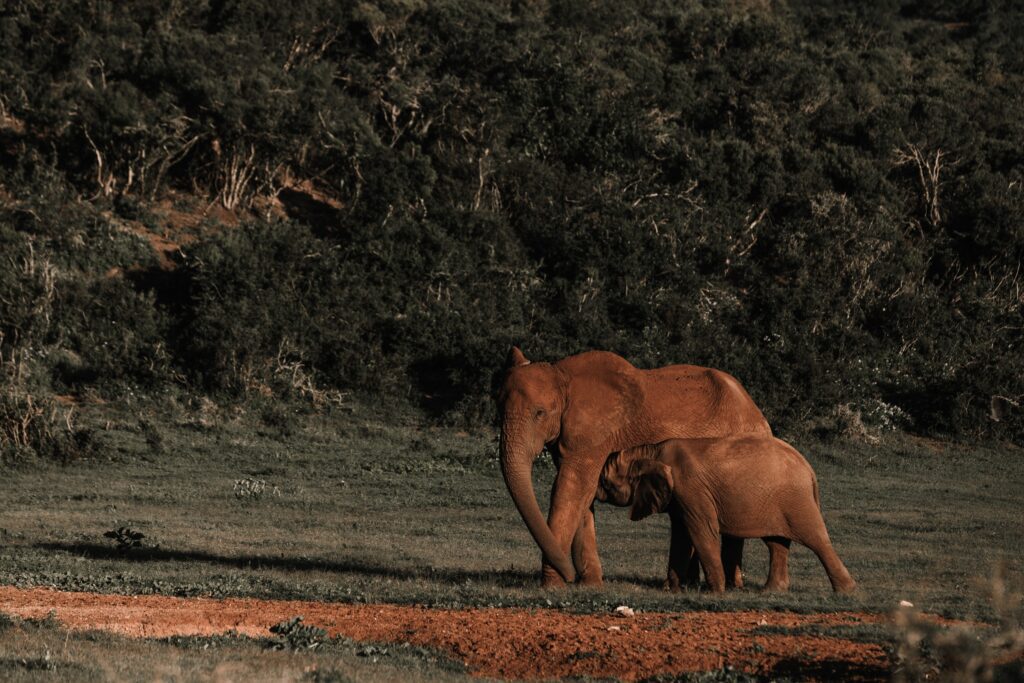 With her big herd and her newborn beside her, Edie has never been happier. Even though she was heartbroken and struggled a lot after she was abandoned by her family, she found happiness once more.