Get Ready To Fall In Love With This Black Cat
By Shivam B February 14, 2022
---
Cats are adorable creatures, and we all love them. But more often than not, people are not so affectionate towards black cats. If you are someone who doesn't like black cats, get ready to fall in love with MeonJi. MeonJi is an adorable black cat who is currently ruling Instagram.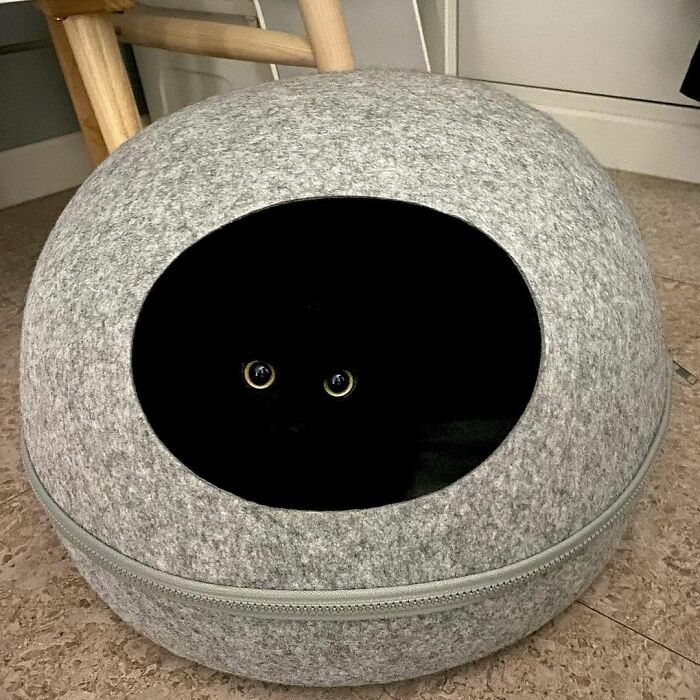 Apart from being cute and fluffy like all other cats, MeonJi has some special abilities. The cat is extremely dark in color. He can blend really well with his surroundings. His unique talent is his ability to disguise himself in his surrounding. The Insta fam is in love with the cat because of its uniqueness.  
Why Did MeonJi's Owner Make An Instagram Account For Him?
MeonJi's owner, Kim Aerin, was one of those people who did not like black cats. But Kim fell in love with MeonJi at first sight. Black cats are often considered unlucky. It generally takes more time for black cats to get adopted than other types of cats.
Kim Aerin revealed that MeonJi's Instagram account was made to show off his quirkiness. The owner's followers count has significantly increased since the cat's appearance. The owner also revealed that MeonJi has different moods on different days.
On some days, he is the cutest cat you will ever meet. The very next day, he can turn into a sensitive cat. In fact, on some days, MeonJi is one feisty cat. The owner joked, saying that MeonJi has a typical cat personality.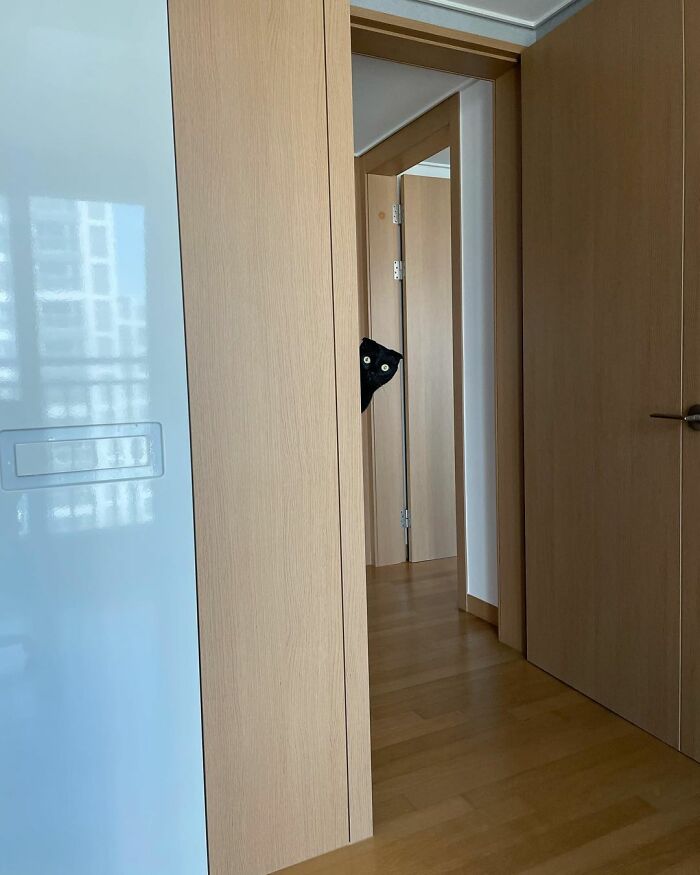 Ending Note
Kim Aerin has many cats at his place. Therefore, MeonJi has multiple friends in his house.