Giggles, The Angry Cat Isn't Angry At All But In Fact, A True SweetHeart
By Shivam B November 15, 2021
---
Cats with mean faces are common to be found on the Internet, but this homeless cat with mean eyes and sullen face found in the shelter in Akron, Ohio, can defeat any competitor. The cat even has the word 'angry' in his name.
Giggles the angry cat has got its oxymoronic name from shelter keepers. He had a harsh homeless life and stayed as a stray before getting picked up by the shelter keepers. However, this isn't the reason why he got an angry face. It's just the way he is.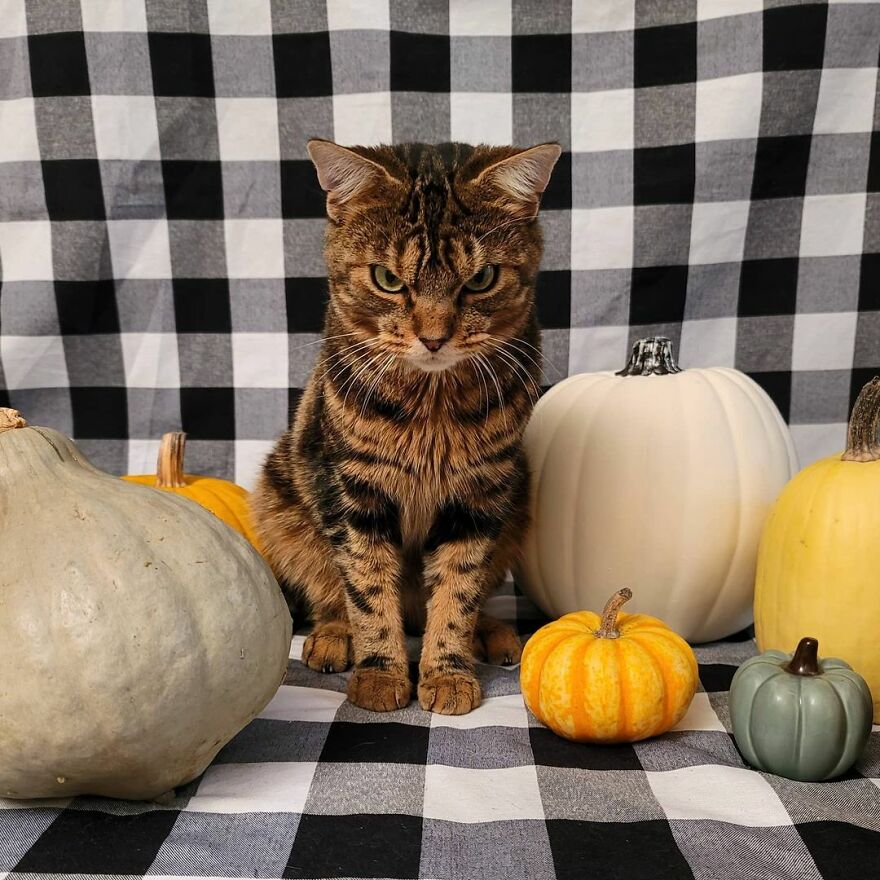 In fact, the reality is more surprising. He isn't as angry as his name suggests. Giggles is not mad at anyone but only judgemental. Joking. The cat is nothing but a darling and sweetheart with a fluffy heart behind his angry-appearing face.
The strange-looking cat was rescued from his misery by the Riggi Rescue. The rescue team is now raising awareness and looking for funds to support the health and shelter of stray cats and kittens, with Giggles as their promotional ambassador. Giggles emerged to be a success story of the rescue shelter. He found his new home and can often be seen on Instagram in the loving arms of his new owners.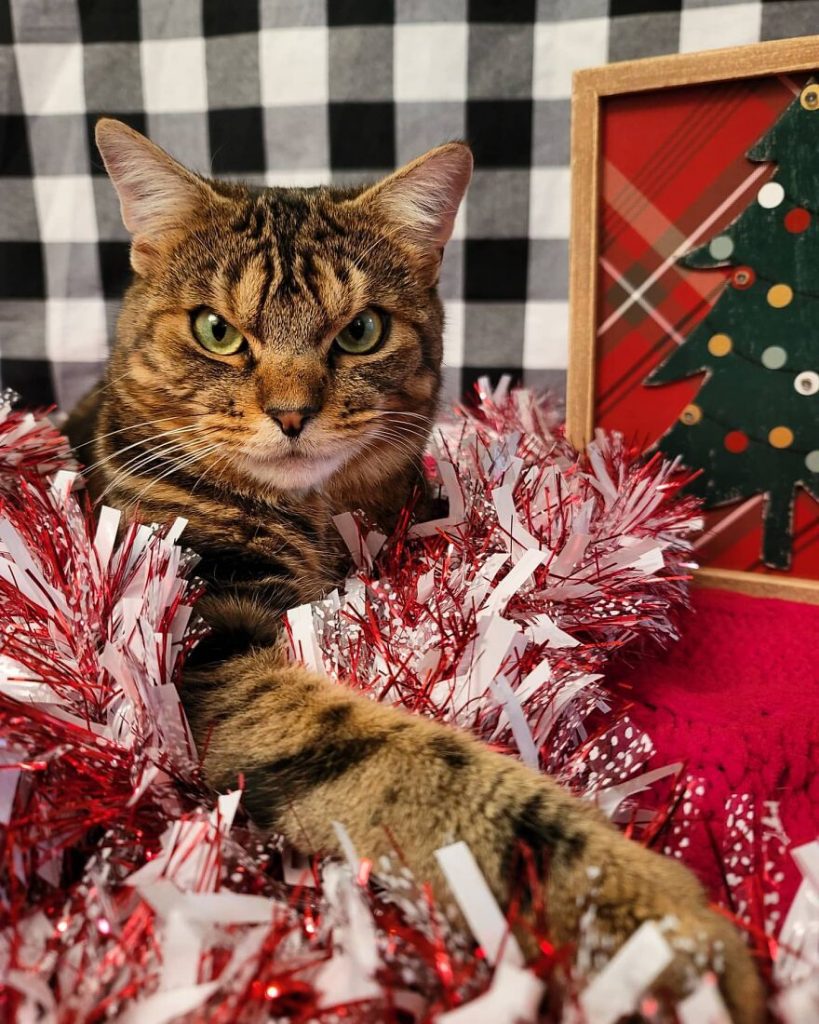 The pictures of Giggles can blur your vision of how amazing the cat is from inside. So, this upcoming Christmas season, give a visit to Riggi Rescue for making donations or giving gifts for the better lives of less fortunate cats and kittens. Undoubtedly, you will experience more lovable stories of cats and kittens like Giggles.