Heartwarming Animal Stories To Put A Smile On Your Face
By Shivam B January 17, 2022
---
It is no secret that 2020 has been one of the worst years ever. But the animal world gave some heartwarming stories that will instantly put a smile on your face. Check out the two stories from this article to light up your day.
Friendship Between A Dog And A Dolphin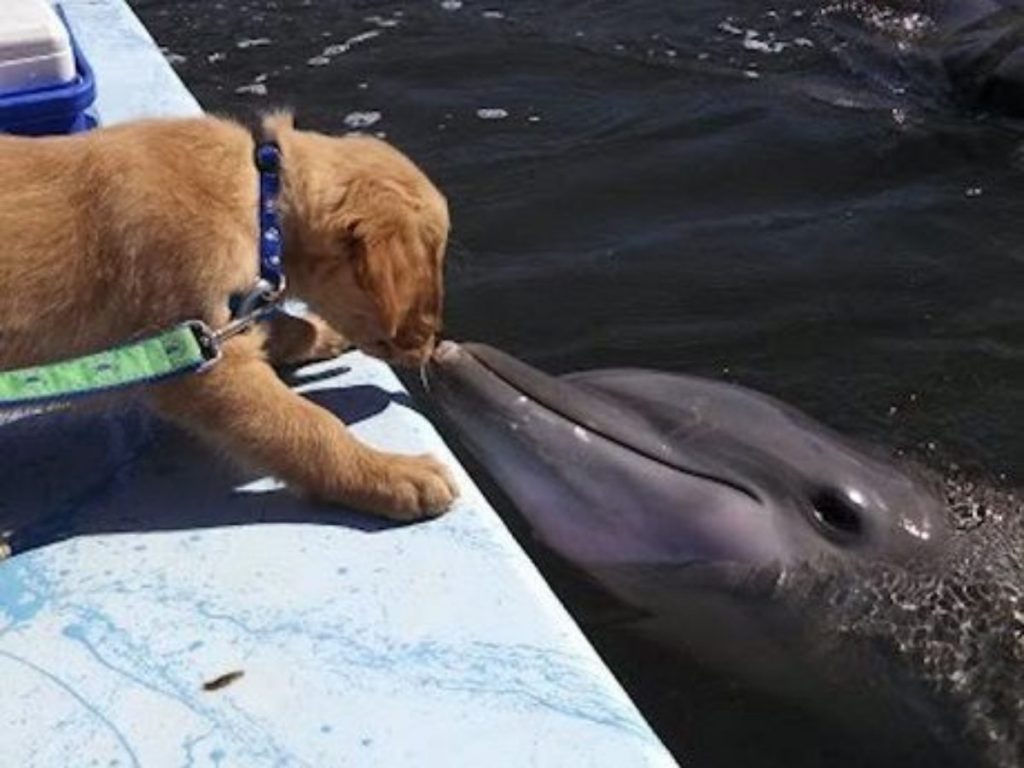 Gunner is a golden retriever who is best friends with Delta, the dolphin. Gunner met Delta when he was only eight weeks old. Delta was two years old at that time. And guess what, while we humans struggle to maintain our friendship, these two have been friends for eight long years.
An Otter Receives A Right Swipe
Harris, an otter, has been an inmate at the Cornish Seal Sanctuary in England. He has been quite lonely since his mate died. Otters survive better in pairs. So, the authorities of the sanctuary made a dating profile for him.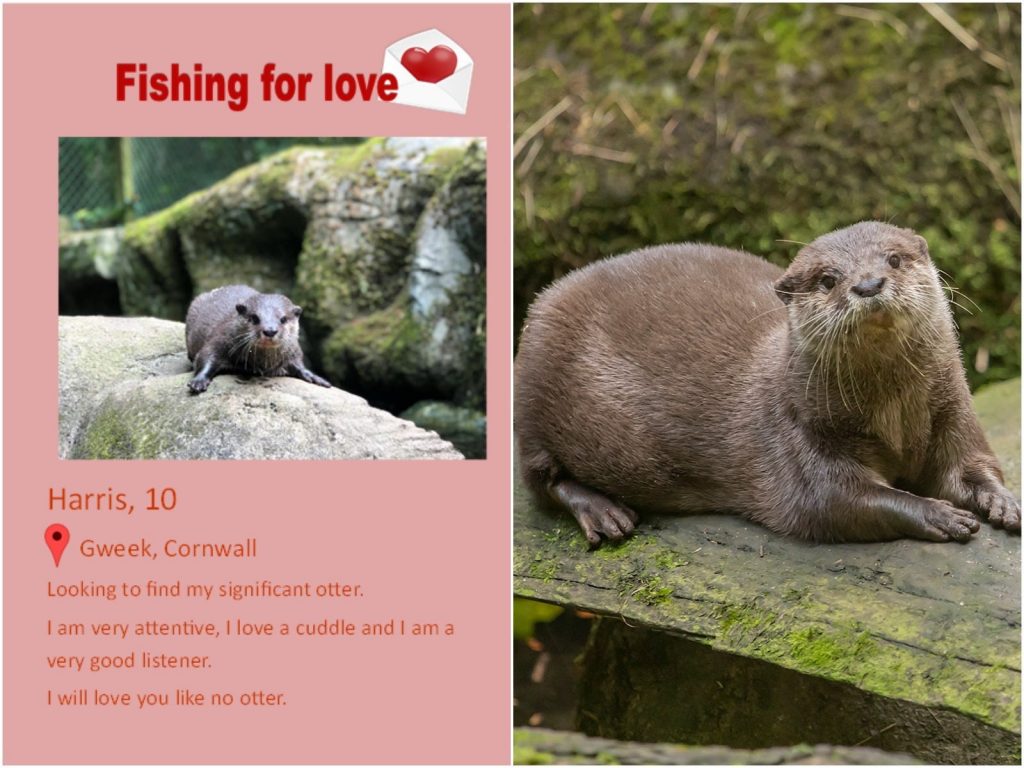 The profile read that Harris is trying to find his significant other. The authorities did not forget to mention that Harris loves to cuddle and is an excellent listener. The bio ended with a pun, "I will love you like no otter."
The team received a response from Sea Life Scarborough sanctuary just a few weeks after the profile went online. The sanctuary in Scarborough had an otter named Pumpkin who also lost her mate. The two lonely otters got united in Scarborough, and it was nothing else other than a fairytale ending.
Ending Note
The two stories have been a ray of hope in the otherwise mundane 2020. Didn't your heart just go "Aww" after reading these two stories?