Hedgehog Cafe Is The Latest Trend In Tokyo
By Shivam B March 7, 2022
---
You might have heard about the cat cafes in Canada. But there is a hedgehog cafe in Tokyo which you might not know about. You can cuddle with hedgehogs in the cafe while sipping on your cup of coffee.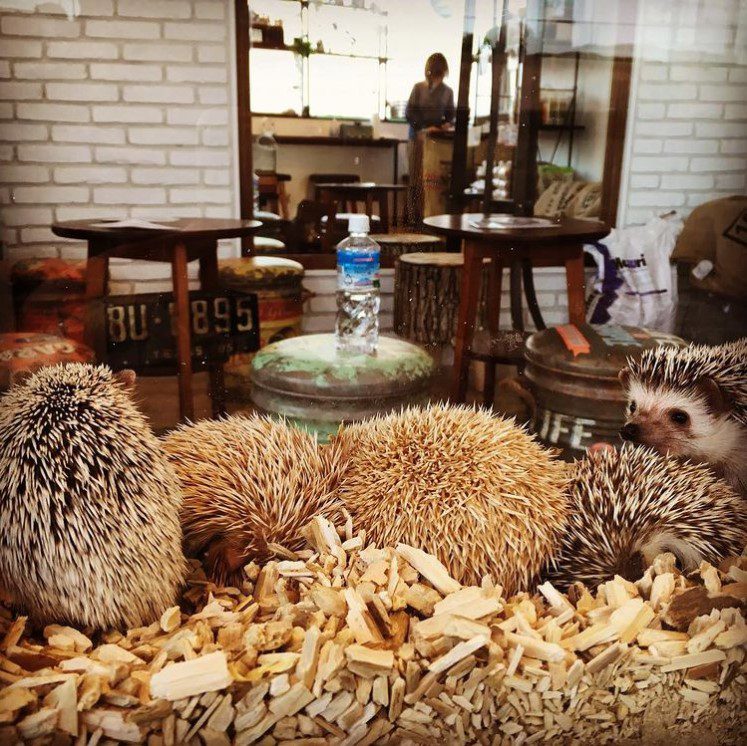 What's Special About The Hedgehog Cafe?
The hedgehog in Tokyo is named "Harry." It is a clever play on the Japanese word for "needle." People can cuddle with hedgehogs for an hour by paying only $9.
The cafe has people lined up at its door to get their chance of cuddling with the hedgehogs. You can choose from different breeds of prickly creatures. African Pygmy Hedgehogs are the most popular breed inside the cafe.
African Pygmy Hedgehogs are domestic breeds. So the cafe is not doing anything illegal by snatching the creatures from the wild. They are small with spines of light color. The tiny creatures have cute pink snouts.
People at the cafe keep taking pictures with the adorable creatures. Some even try to feed mealworms to the hedgehogs. On the walls of the cafe, you will find instructions regarding handling the creatures.
You can hold the hedgehogs in your hand. But someone stands close to supervise what you are doing with the hedgehogs. You cannot harm the creatures or cause distress to them in any way.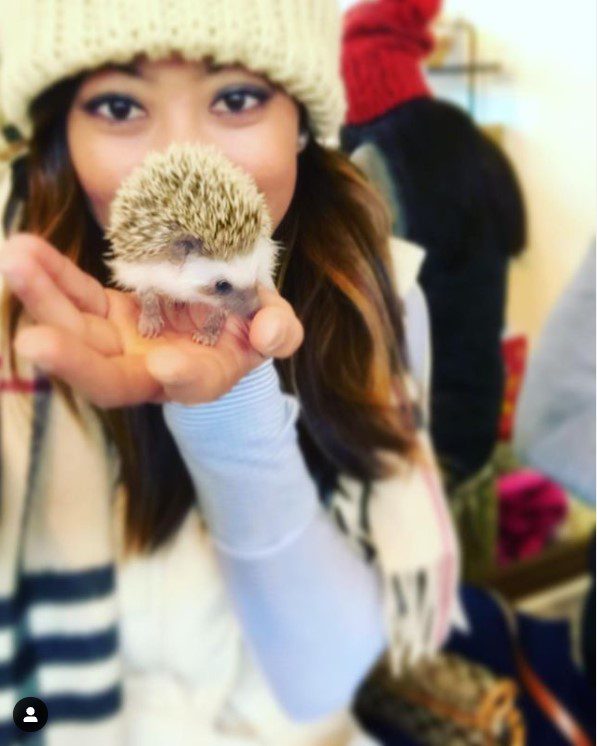 Ending Note
So, what are your thoughts about the hedgehog cafe in Tokyo? Will you visit the place to play with the creatures and take Instagram-worthy photos?