Meet Finley, The Dog Who Is Obsessed With Tennis Balls
By Shivam B February 21, 2022
---
It is common for dogs to like playing with balls. However, some dogs almost develop an obsession with dogs. Finley is one of them. Finley happens to be a golden retriever who lives in Canandaigua, New York.
The six-year-old has a unique talent. Let's talk more about the skill of this adorable pup.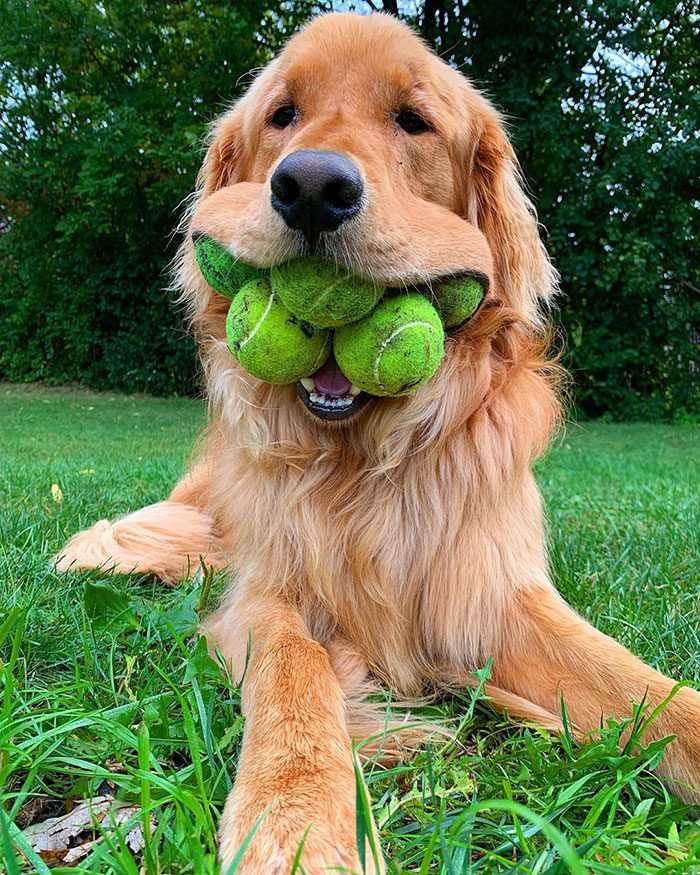 Finley's Talent
Finley has loved tennis balls ever since his childhood. As Finley grew older, he began to become obsessed with his favorite tennis balls. The pup gradually grew a talent of cramming tennis balls into his cheeks.
The dog taught himself how to fit as many as six balls in his mouth. His owners Cheri and Rob Molloy, did not forget to document that talent. Finley actually broke a world record. 
Before Finley, the world record for stuffing the most number of balls was held by Augie. The gold retriever stuffed five balls into his mouth and created a Guinness World Record in 2003.
Finley soon became viral on social media after his owners discovered his talent. He entertains his follower base of more than 30,000 on Instagram. He also receives praise and recognition from fans all over the world on social media.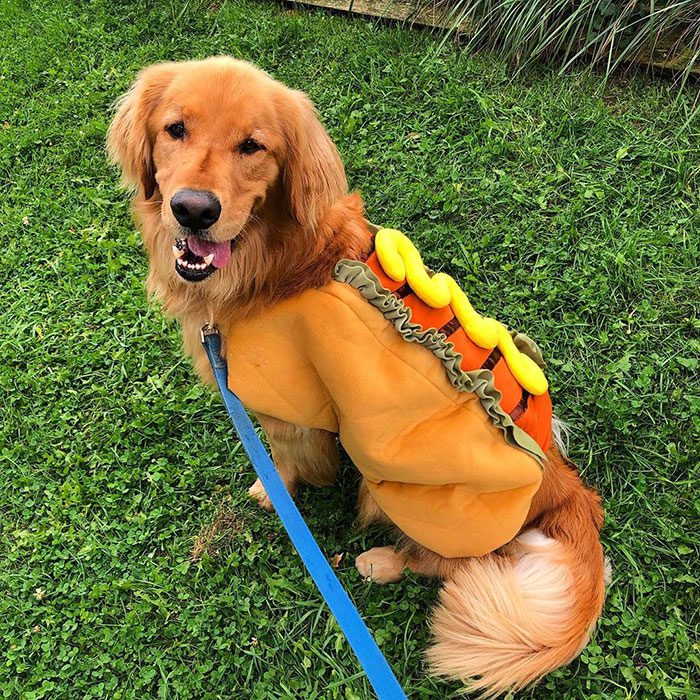 Final Thoughts
Finley showed signs of his talent quite early. He was welcomed into the Molloy family when he was only ten weeks old. By the time he was two, Finley could easily cram four balls into his cheeks.