Meet Lucy: The Court Dog Providing Relief To Australians In Need
By Martin B May 8, 2023
---
Lucy the chocolate Labrador has made history in Australia as the first accredited court facility dog working full-time in the country.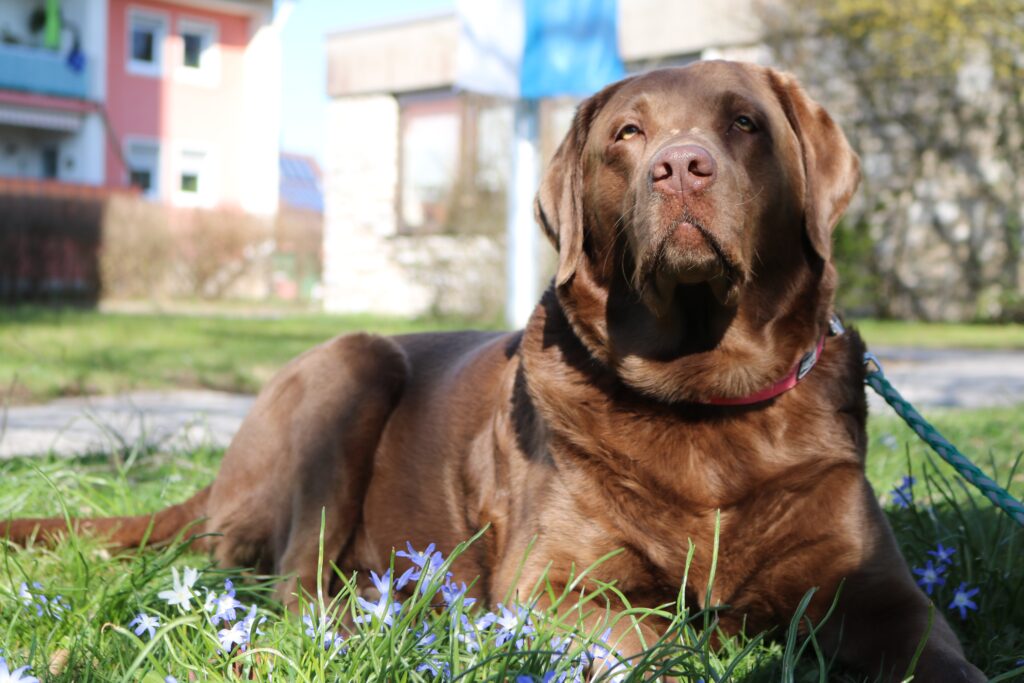 Lucy is the property of another public office and has been loaned one day per week to Melbourne's federal circuit and family court as part of a trial initiative that strives to offer assistance and solace to individuals maneuvering through the legal system.
The program's intention is to alleviate the anxiety associated with legal proceedings, particularly for susceptible groups like minors, victims of domestic abuse, and individuals from diverse backgrounds.
The program is based on scientific research showing that specially-trained dogs in a justice environment can reduce cortisol levels and anxiety.
The dog is prepared to exhibit tranquility and encouragement during any phase of a legal issue, spanning from court proceedings to legal consultations and negotiations. Despite the court informing all parties and legal representatives of Lucy's planned participation, individuals who possess fears of dogs, allergies, or cultural reservations have the choice to decline her presence.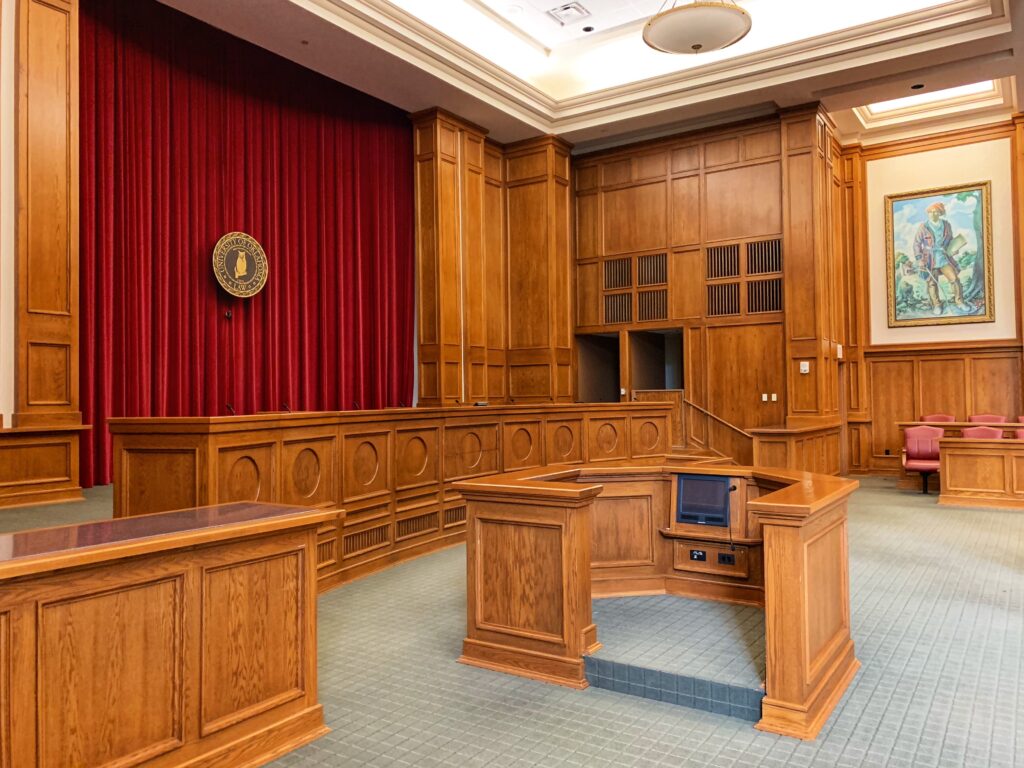 Thus far, the response to the dog's involvement has been overwhelmingly favorable, as indicated by the judge responsible for supervising the court program. The trial initiative is set to continue until February, and if feedback from both court staff and attendees remains positive, the family court will evaluate the possibility of implementing the program on a permanent basis.
Nonetheless, they will have to search for a new dog for the court since Lucy will go back to her former office.
Lucy is making a positive impact on the court system, providing a much-needed source of support and comfort to those navigating the justice system. It's a trend that has been developing overseas for some time, and it is heartening to see Australia embrace the concept.