Meet The Oldest Man In Australia Who Knits Sweaters For Injured Penguins
By Stephen M
---
With so much negative news on the internet, it's important to know about the positive stories that are circulating. Humanity still exists and there are several people out there showing a great deal of love to fellow humans and animals. While some bad nuts have been hitting and hating on animals, others are doing extraordinary things to keep these planetary colleagues comfortable.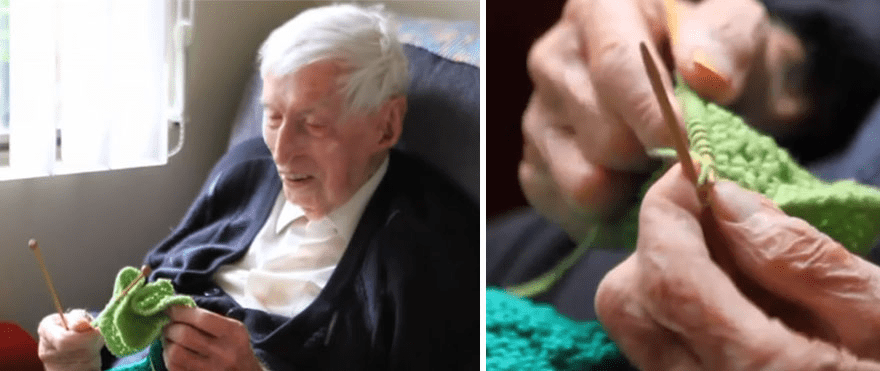 This is the kind of love and affection Australian's oldest man, Alfred Date, is showing for injured penguins. He is very old, but that is not stopping him from knitting mini sweaters for these lovely sea animals. At age 109, Alfred has been in the knitting business since the 1930s. This passion is what he has now transformed into a wealthy cause of taking care of the sweet fragile injured penguins.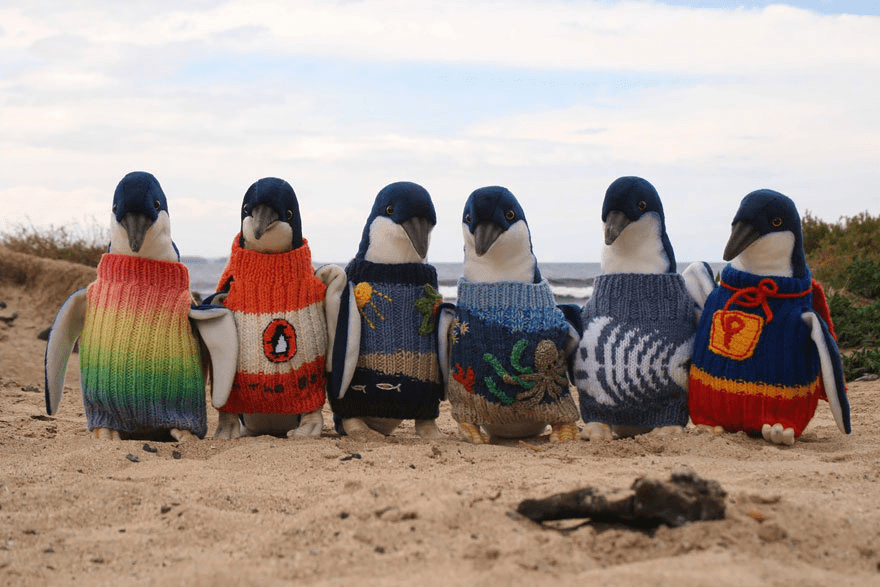 This caring adventure all started in 2013, when Victoria's Phillip Island Penguin Foundation requested for volunteer sweater makers. The deal was simply to knit small sweaters for penguins. Alfred, who already had the skill, joined this humanitarian service and has since not looked back.
Why sweaters?
The knitted sweaters serve the purpose of saving the little and fragile penguins from oil pollution. And, looking at the pictures, the penguins seem to appreciate the love humans like Alfred are showing them.
About Alfred
Being an avid sportsman, he use to play golf in the 1990s. He has seven children and 20 grandchildren. According to him, his secret to living long is "Waking up every morning." We hope to have that sense of humor when we reach his age.