Mischievous New Zealand Kea Parrot Steals A GoPro
By Anthony K September 12, 2022
---
Parrots are one of the most intelligent birds across the globe. You may find them learning to imitate how human beings talk and can make actual phrases. They are vibrant, extremely social, clever, and long-lived creatures. The traits of many parrot species vary greatly, including their color, weight, and habits.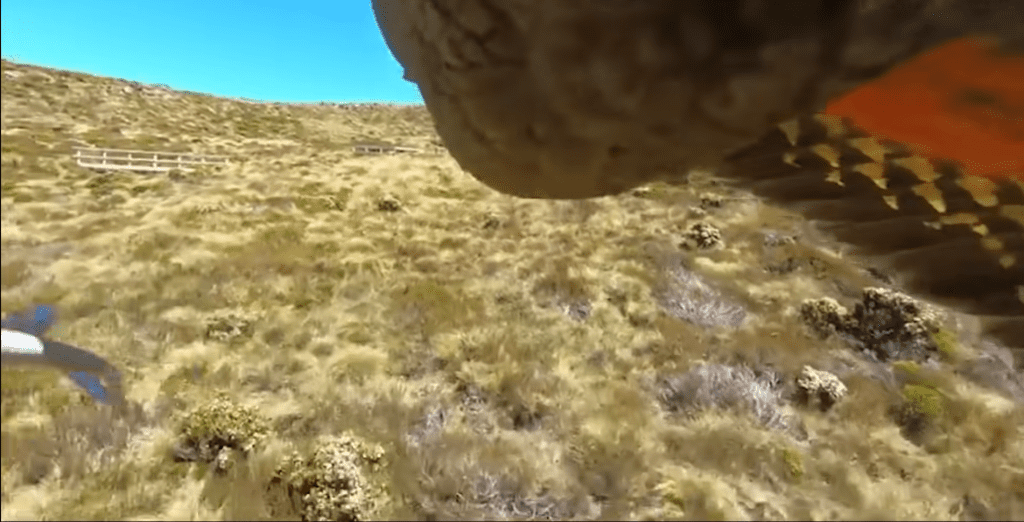 Many times, we find parrots doing some naughty little things that are most of the time amusing to watch or to listen to. If you, by any chance, thought that only human beings are kleptomaniacs, then you thought wrong! In New Zealand, a parrot couldn't resist the urge to steal a GoPro.
The native alpine parrot of Aotearoa, the kea, is famous for its curious and mischievous attitude and for stealing things from unwary tourists and visitors, including wallets, jewelry, packed lunches, windscreen wipers, and other items of value. This is all to say that this parrot knew precisely what it was doing.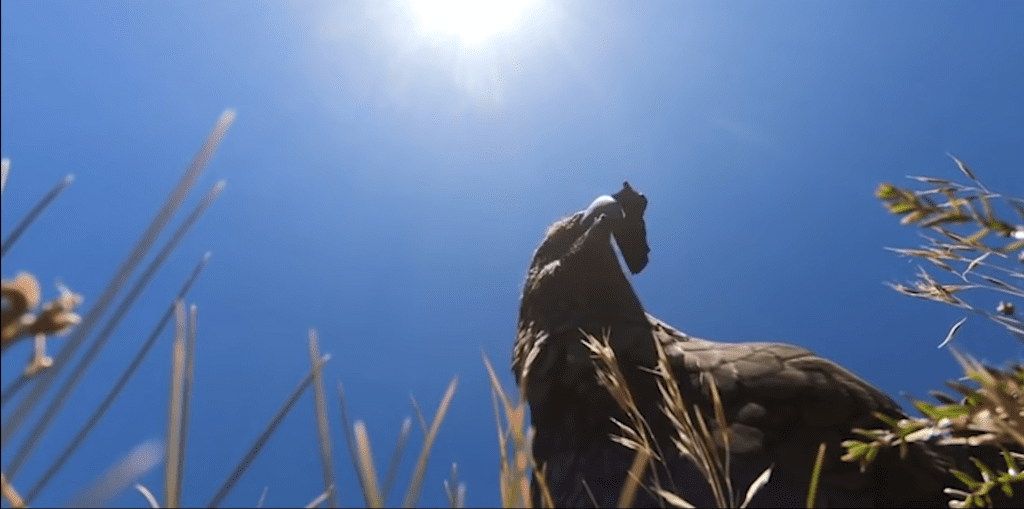 The Verheul family had just finished exploring a section of the Kepler Track, coming from Dunedin in the nation's southeast, when a kea snatched the Verheul family's GoPro and took off over woods while filming its getaway.
Alex Verheul explained that a bunch of the curious birds had joined them outside the cabin they were staying at, so they activated the camera to film them. That's when the cheeky kea took off with it, filming the countryside from above before landing and repeatedly touching the device with its beak.