Rescued Dog That Looks Like Baby Yoda Receives Admiration On The Internet
By Stephen M July 26, 2021
---
Cute animals have always been the pet of choice for most people. This is obvious. They are adorable, comfortable to be with, and most importantly, easy to manage. This is why cats and dogs are the preferred pets for many people.
Did you use to love watching theStar Wars franchise? If yes, then you should know the popular character, Baby Yoda. If we are making you want to watch it again, forgive us. But do you know that we've found a Yoda lookalike dog form? That sounds weird, right? Well, meet Dixie, the adorable dog gaining internet fame and being compared to Baby Yoda.
Are you struggling to see the resemblance? Don't worry, that happened to me on the first look. I asked myself, how on earth can anyone compare Dixie to Baby Yoda? However, after a second watch at the features, I was like wow, this got me. The highlight is on the ears. Yes, those long fluffy ears.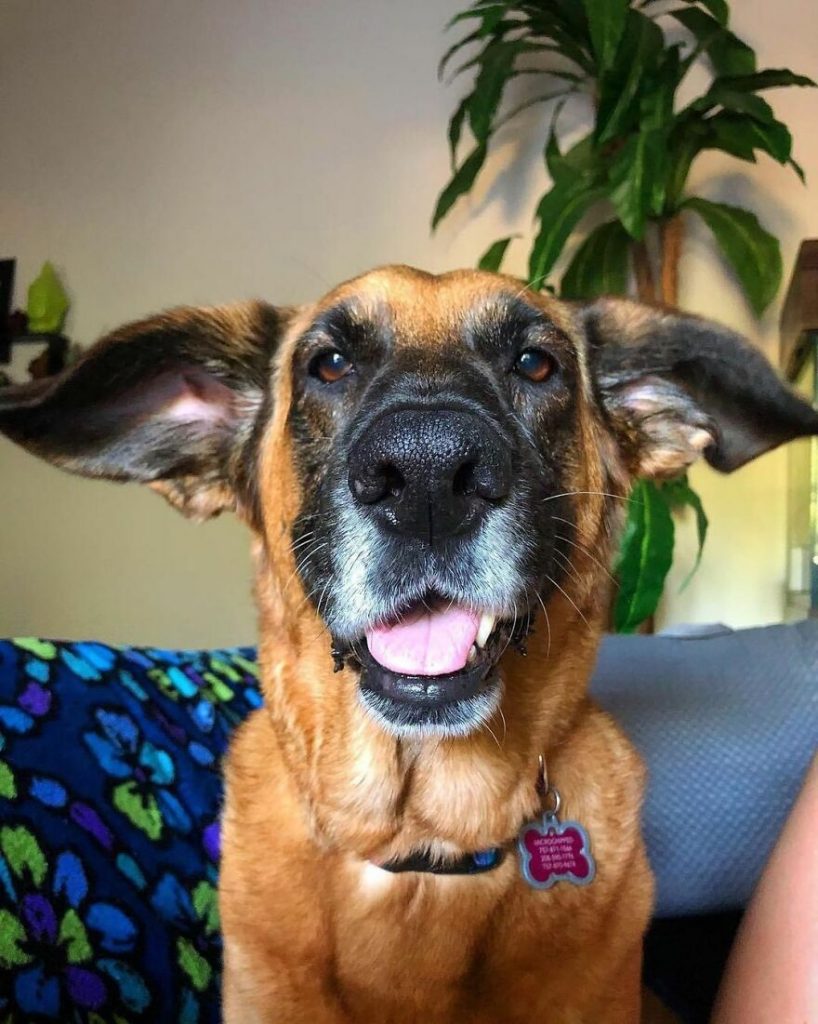 According to Danielle, her owner, Dixie joined the family when it was six months. The previous owner wasn't taking good care of it and looked abandoned. Danielle's brother took interest in Dixie and decided to bring her home. They have since become family and enjoying each other's companionship.
Danielle said her dog has a strong personality and takes a decision on her own. Persistent and sassy were the words she used to describe the Baby Yoda look alike. The 12-year-old Dixie is a foodie, has a high prey drive, but is also lazy.
Internet Fame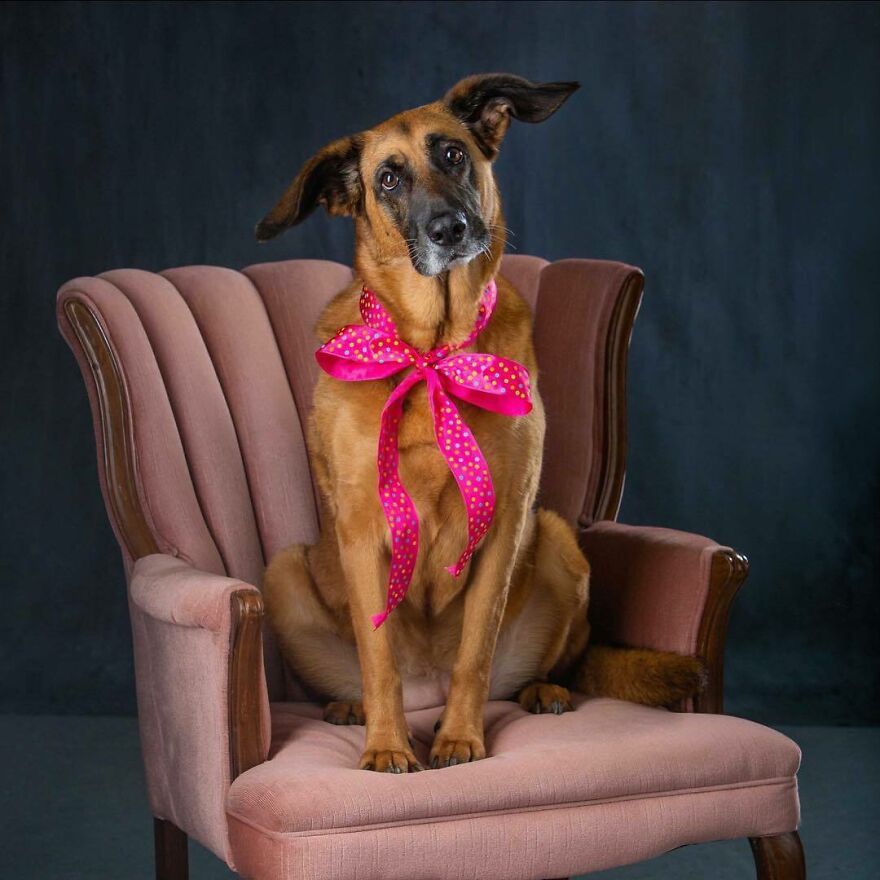 Danielle created an Instagram account for Dixie in 2017 to share photos of her there. Dogs of Instagram inspired her to start snapping photos. Later in 2020, she also made a Tiktok account for the dog, which currently has over 100k followers. This became possible with a viral video of Dixie recently. Danielle says, she made the video, posted it, and went to sleep, only to witness the phone vibrating unusually. It was the Tiktok account blowing up in numbers. She desires to reach 1 million followers and get verified.