Retired Pilot Carefully Takes Rescue Animals to Their New Families
By Divya G December 5, 2022
---
When we were kids, our parents used to say that storks carry babies to their awaiting parents. And that is how young children believe babies are born! So while birds go on a much-needed vacation, retired pilots take over their responsibility. They take their planes only to bring the rescue pups back to their awaiting and eager owners.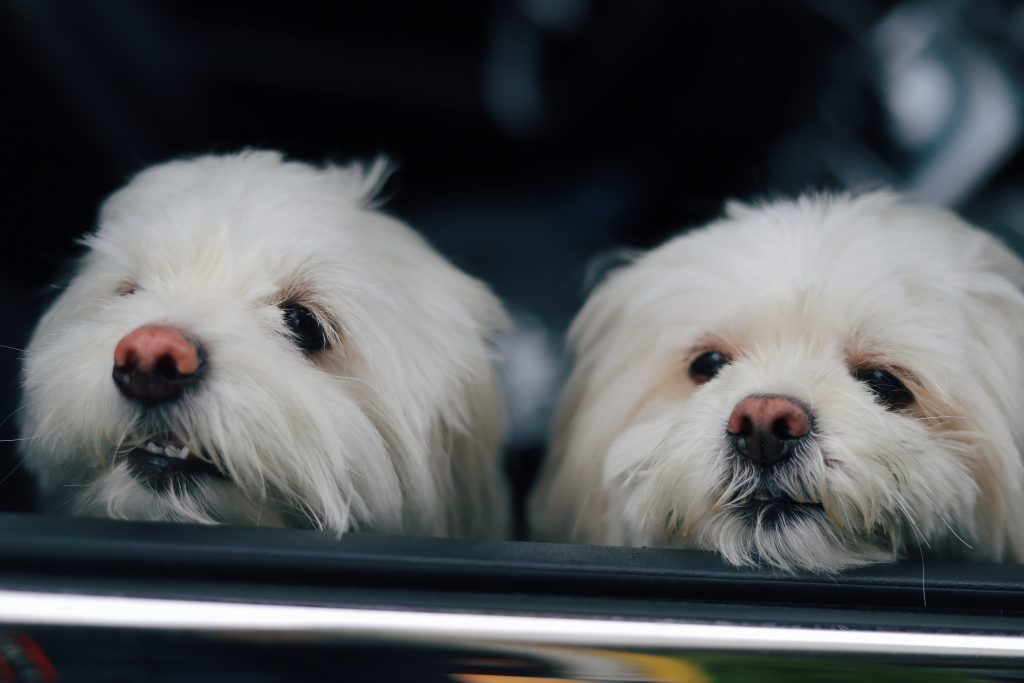 So, get ready for turbulence as we're about to embark on a wholesome journey. Want to know who we are carrying on the plane? An aisle is full of adorable paw friends! Surprising as it might sound, it will surely make the rest of your day.
Retired pilot David Tan has flown rescue animals to safety zones or their new homes. A Wisconsin resident, Tan is a former military, professional, and private pilot and is enjoying his retirement life. However, nothing could ever keep him out of the sky.
Even after spending 40 years as a professional pilot, he still flies his beloved aircraft. It is a two-person plane typically used for aerobatics. But who accompanies him on the second seat? Any guesses? A rescue puppy, of course!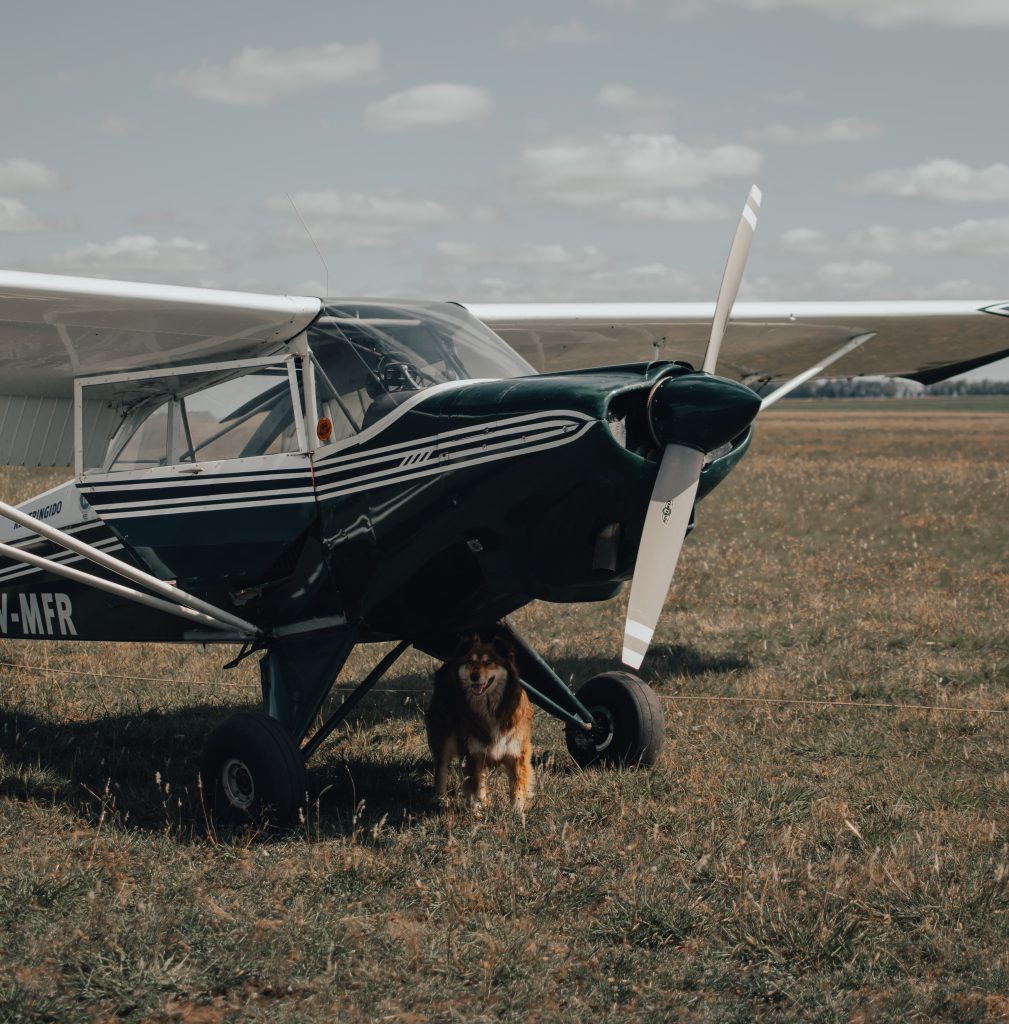 He took up the task of helping animals in 2012. And to date, he has flown over 20 cats, more than three hundred dogs, pigs, goats, and a bat named Bruce! Surprising, isn't it?
After retiring, he associated with a non-profit organization, Pilots N Paws. All he desired to do was help the lives of innocent paw friends.