Save Your Dog From Harsh Winters By Spoiling Them With These Leggings
By Stephen M April 11, 2022
---
The relationship between humans and dogs dates back longer than before we were born. We keep each other company and a whole lotta love. Truthfully, dogs have been doing the most in this friendship. Aside from companionship, they provide security, aid in hunting, and help the physically challenged, among other things. In fact, they put a smile on our faces on bad and stressful days.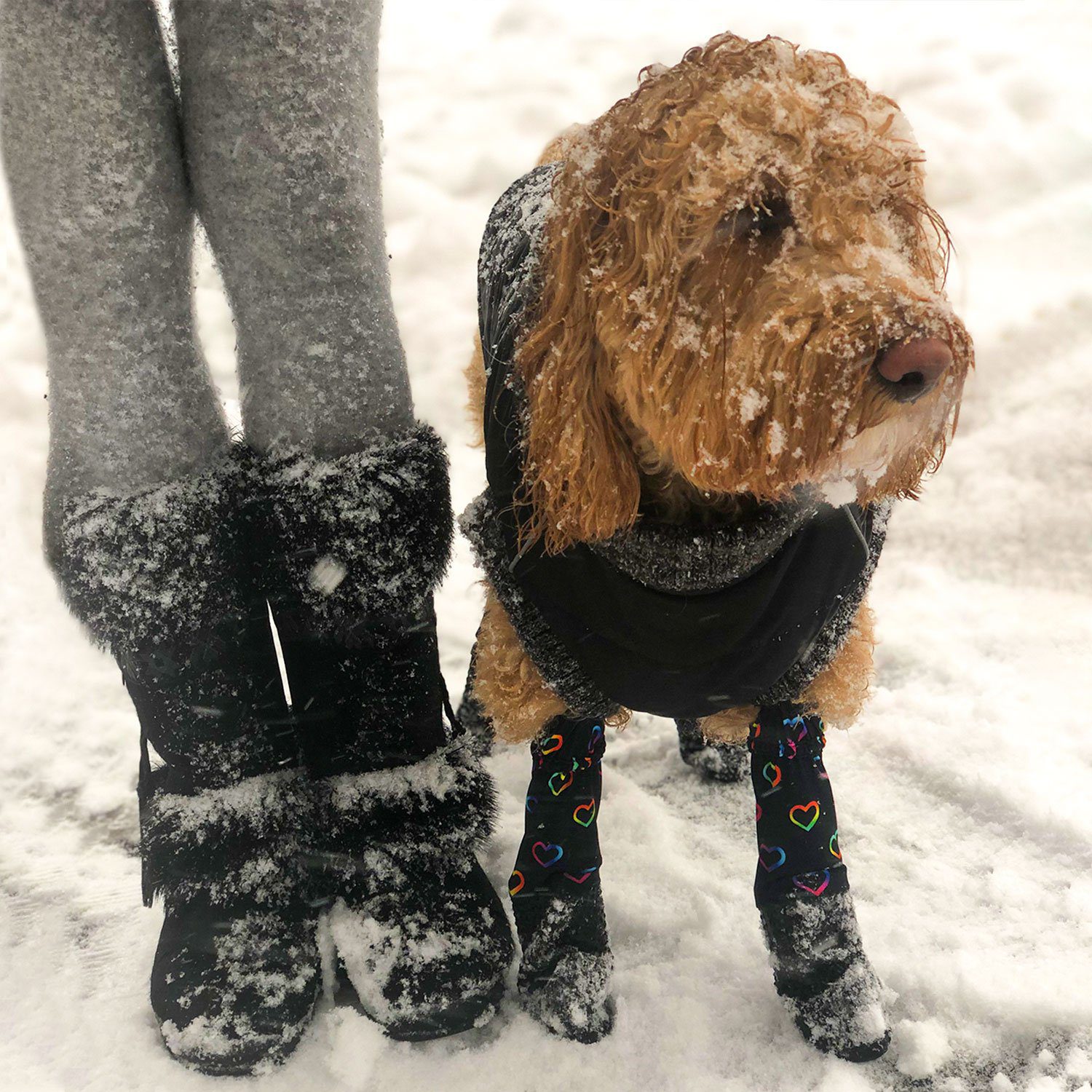 In this regard, it is our duty as pet owners to keep them safe and comfortable. It was, therefore, refreshing to know that the company Walkee Paw has created a piece of clothing for our adorable friends. The legging is to save them from harsh winters by protecting their paws from freezing.
Being waterproof, it keeps their paws warm and saves them from dirt and mud. Isn't this refreshing news. At least our furry friend will have some comfort. But will they love to wear it?
Obviously, it's going to be challenging initially, but as time goes on, they just might feel comfy in them. Checking from the company's website, the modeling dogs seem to be enjoying their new outfit. That said, the company admits it would take time for your dog to get used to them.
Colors and Prices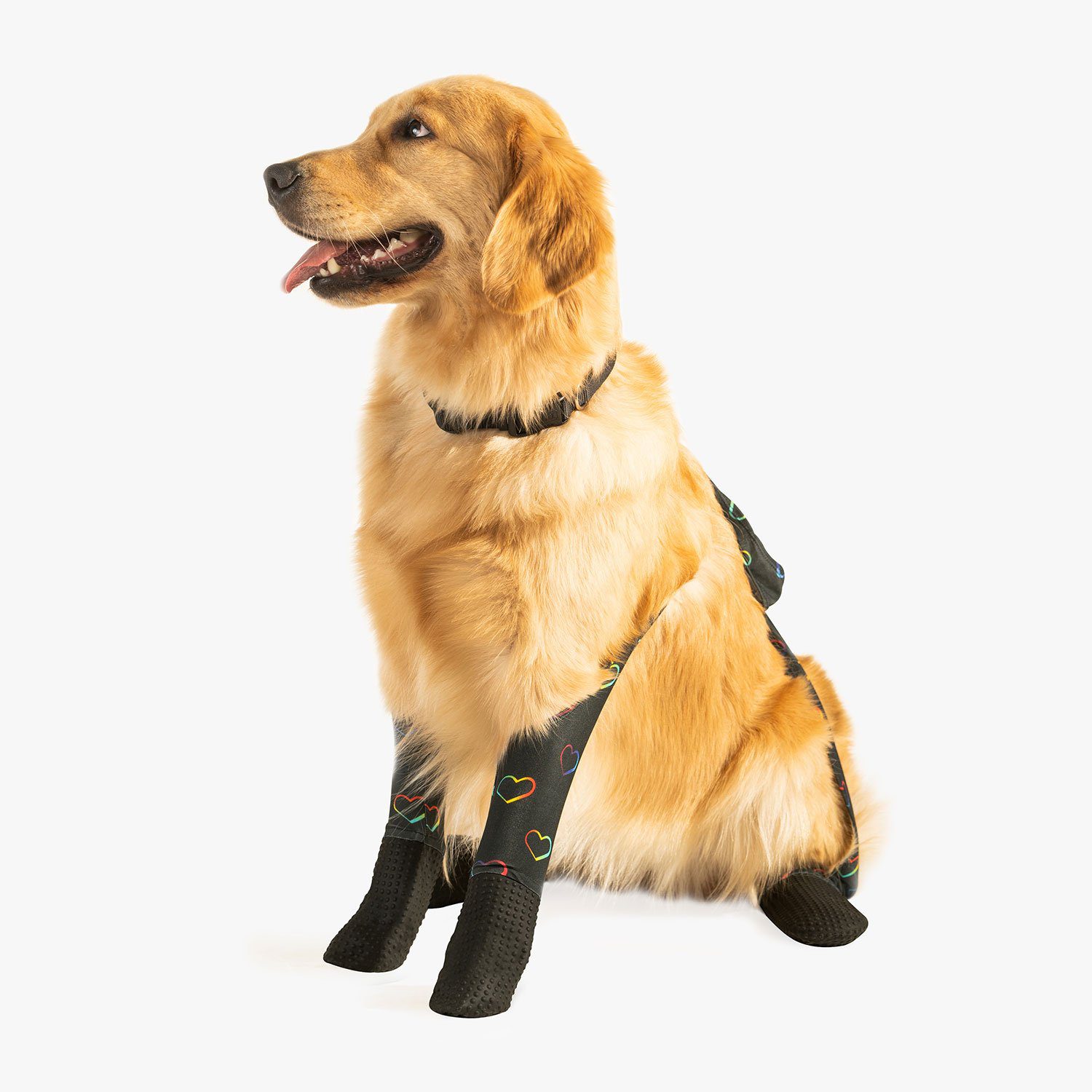 The walkie paws come in different colors and varieties. You can choose the camo style, houndstooth, or polka dots. The price ranges from $19.99 to $29.99, depending on the size.
Reaction from people
There are mixed feelings from internet users about the prospects of these dog leggings. While some have actually purchased and tried it on their dogs, others feel it looks odd.