The Life of A Boxer That Likes to Hike 
By Toby T June 27, 2022
---
Boxers are known to be a very intelligent dog breed. They have high energy and love to run around and play. They are family dogs in the sense that they will protect and guard their family members. Being able to travel and hike with a dog is incredible. They make for the best trail buddies. Take Strawberry and Tamas, for example.
Strawberry is this dog's name (a boxer) who absolutely loves to go hiking with her owner. Tamas has captured all the juicy insider pictures of Strawberry enjoying her hiking trips like a faithful dog lover. Catch all the jaw-dropping images below:
She makes the reeds look even more stunning. And that pose? Downright gorgeous.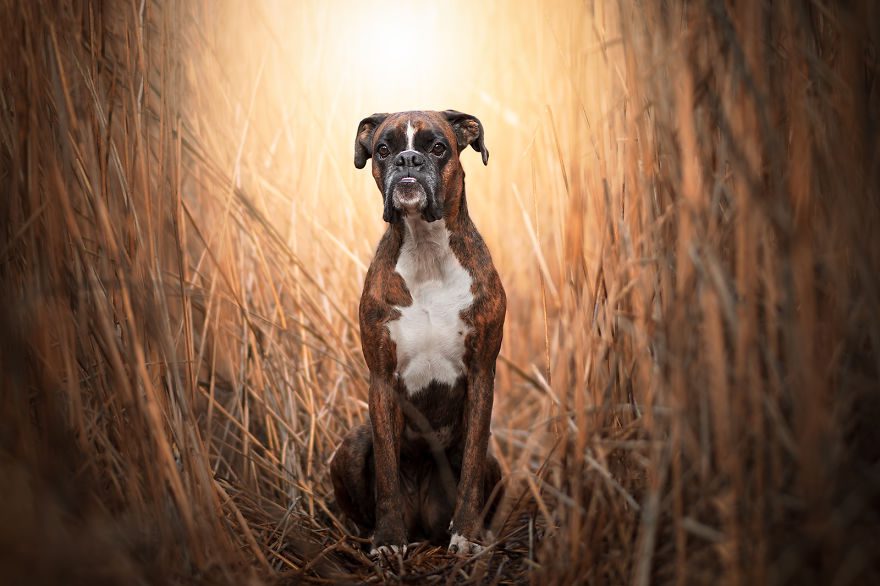 Dripping with beauty in the snow. It doesn't matter the weather or celsius; this boxer never looks bad in front of a camera.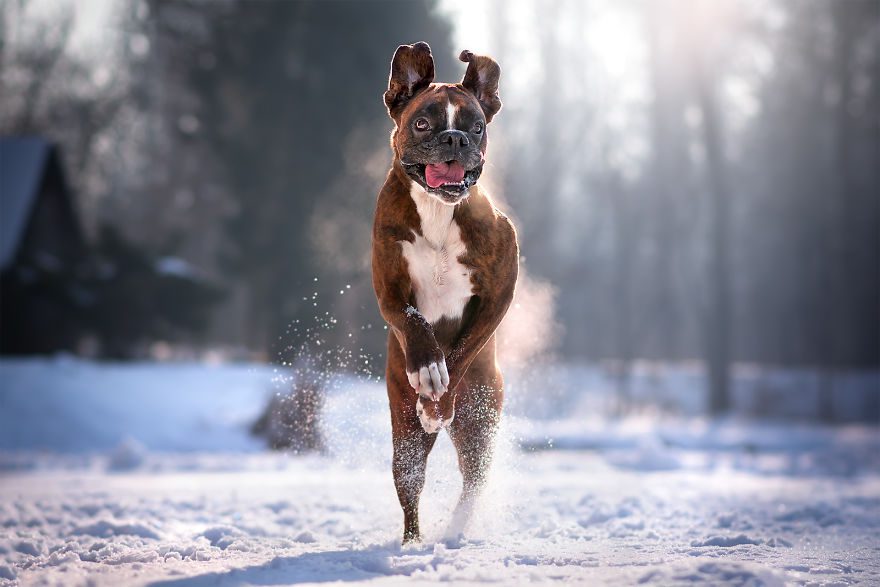 On top of the world. She is queen, and we all live in her world and by her will.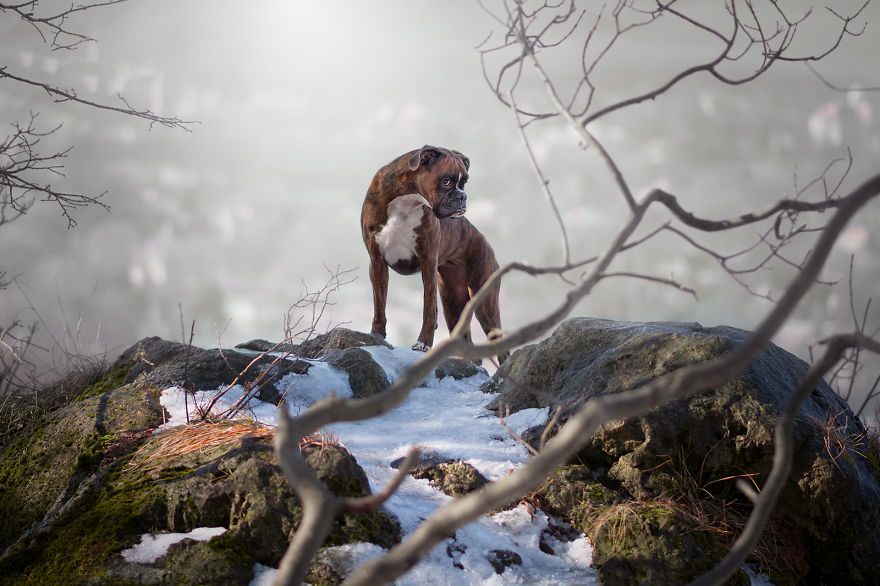 She can jump! Strawberry is definitely multitalented, and she is not afraid to show off what she can do.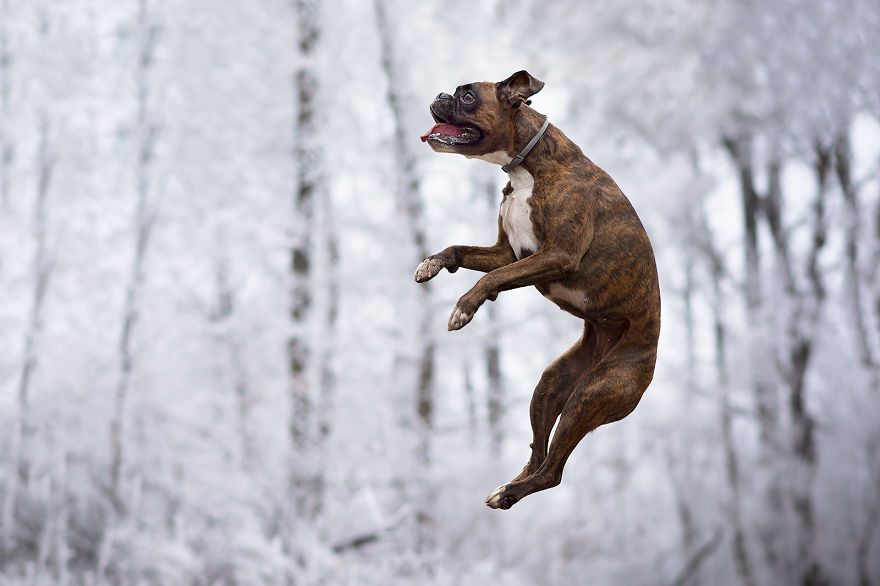 The Model Pose.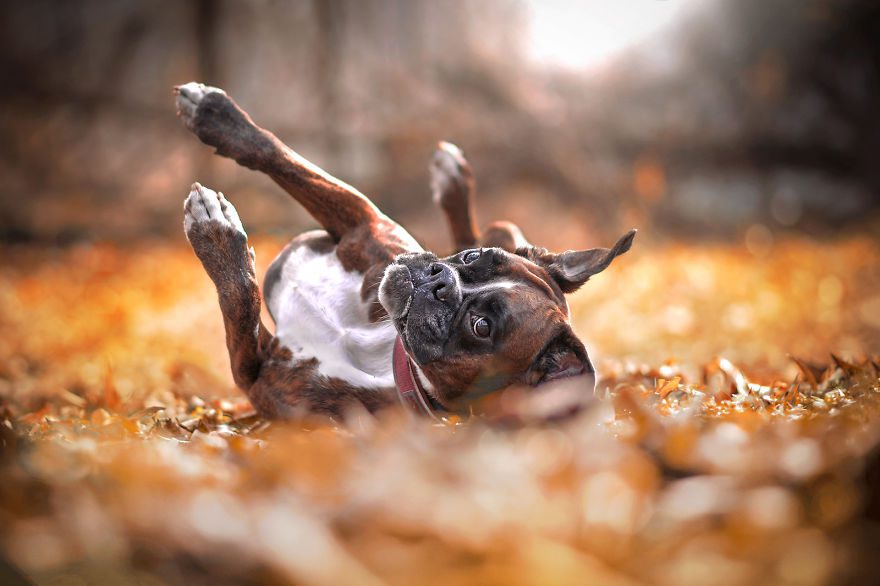 We can tell that Strawberry is patiently waiting for someone important. Like the love of her life?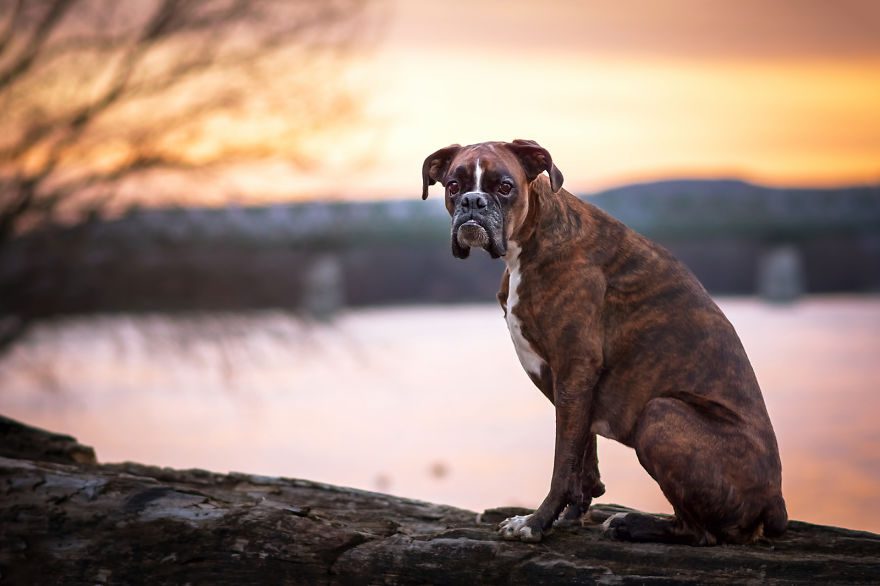 Can she dance too? My God, she is dancing.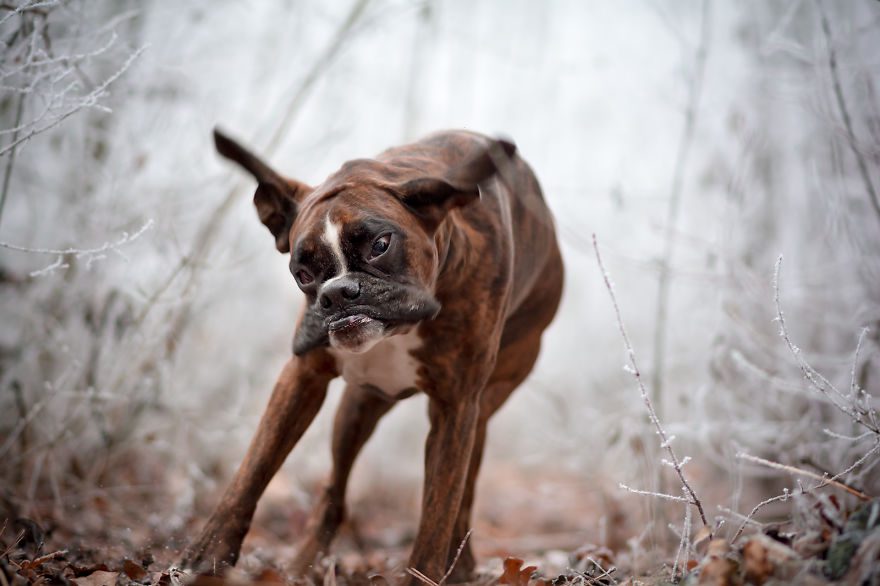 Royal look! We wouldn't be surprised if she got knighted by the Queen of England.