The 'Oreo Cloud' Looking Puppy Keeps Glowing As He Grows To Expectation
By Stephen M December 27, 2021
---
If you are an avid dog lover or dog's social media pages follower, you might have heard of the adorable Cho Chow dog nicknamed Oreo Cloud. Who thought he could grow into an 85 pounds buzzing pup? Named Chief, he became an internet sensation at nine weeks old, thanks to his fluffiness and charming look. Fast forward, he is almost a year old now and hasn't lost his affection and charisma. He is growing very fine and keeps glowing, turning into what he is destined to become.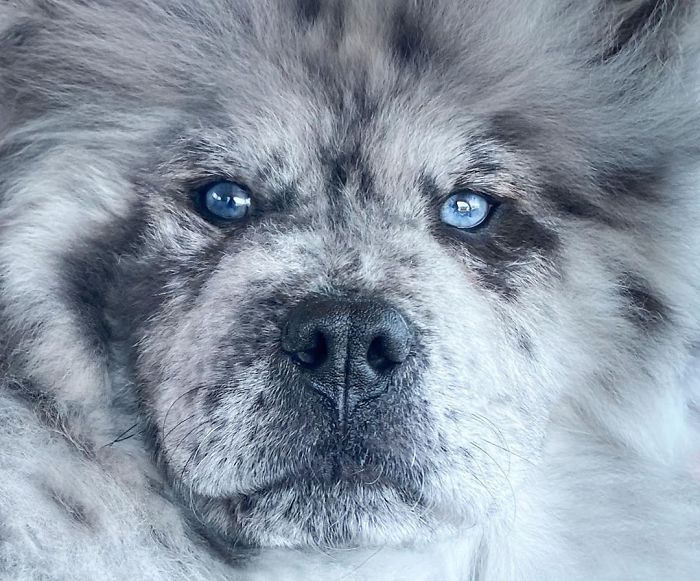 Meet Chief's owner
In an interview, Chief's owner, Sarah Hamilton, said her dog remains playful and loves being around children and other dogs. She noted that the dog is now patient, adventurous, and ready to learn and looks perfect like ever before.
Sara loves to share the progress of Chief with others. As such, she frequently uploads pictures and videos of the dog to his dedicated social media accounts. Chief has a substantial number of followers on his Facebook and Instagram accounts. The reason is simple; he is ever lovely to watch. Have a look at some gorgeous pictures of Chief.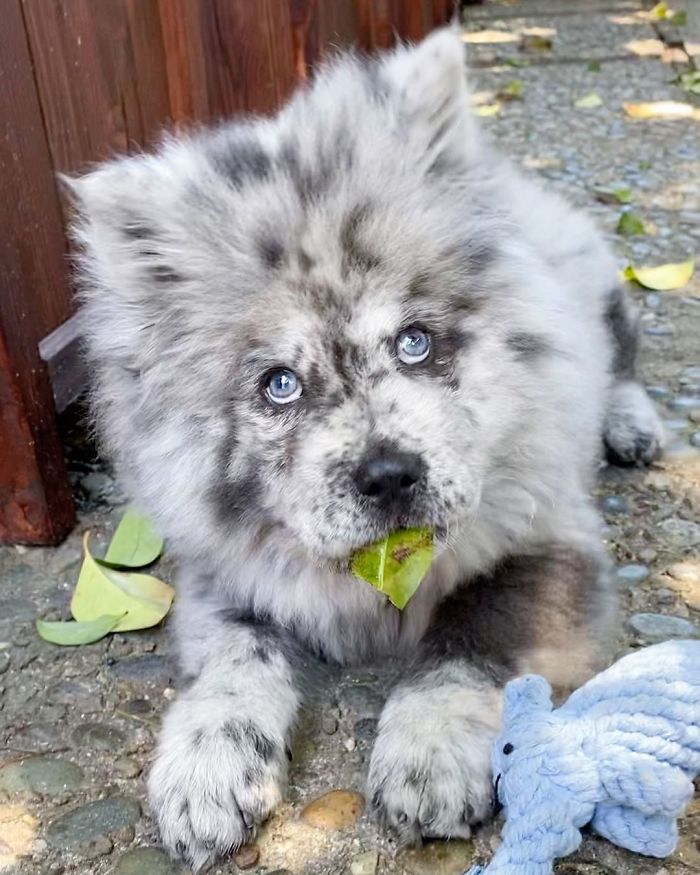 During the Covid-19 lockdown period, Sara has to train the dog at home. Living in California, she and Chief couldn't have access to professional training amid strict quarantine rules. Sara indicated that she mostly socializes him around children. Chief loves watermelon, and whenever he hears someone mention it, he runs towards the person Sara mentioned.
As with most dogs, he loves toys, and his favorite is the squeaky raccoon toy bought for him sometime back. The family has moved to Lake Tahoe, where Chief enjoys the serene environment and the waters around.