Valais Blacknose Sheep Called The 'Most Adorable Sheep In The World' For Obvious Reasons
By Stephen M April 4, 2022
---
Sheep are naturally calm and gentle animals with a cute look. Being cute is even an understatement as some are gorgeously charming. Oh, we all know they can be lazy and indecisive; however, let's just stick to their cuteness for now.
They come in different breeds and sizes. Some are wooly, while others have less of it. Talking about wooly and cute sheep, the number one breed that comes to mind is the Valais Blacknose.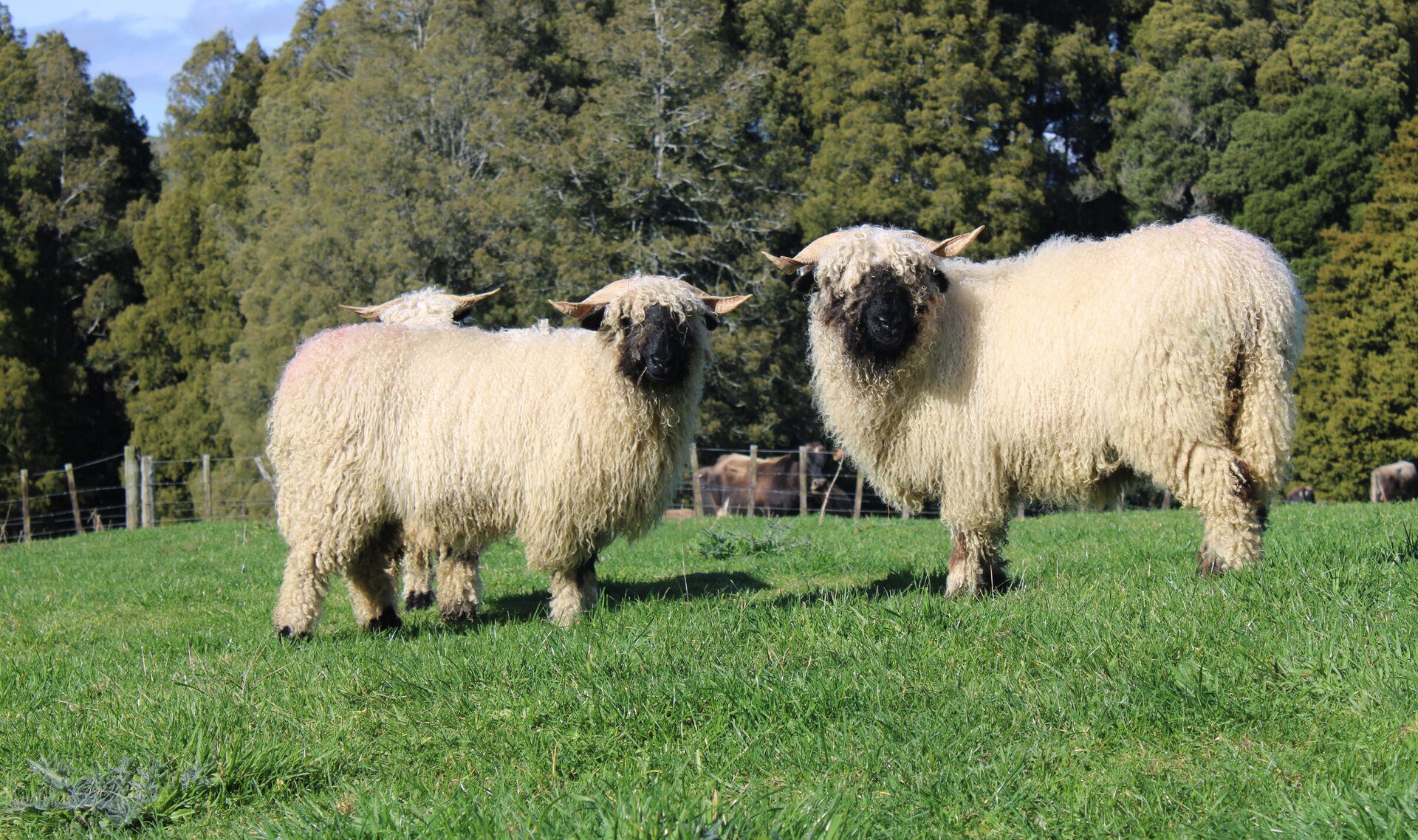 Valais Blacknose is currently gaining popularity among breeders. Originating from the Valais region of Switzerland, it is a dual-purpose breed, reared for meat and wool. According to historical documents, this breed has existed since the 15th century with the native name Walliser Schwarznasenschaf.
As their name suggests, they come mainly in white color with black at the lower part of the face. For obvious reasons, they are acclaimed to be the "cutest sheep in the world." Their look speaks for itself and really deserves that acclamation.
History of Valais Blacknose and physical characteristics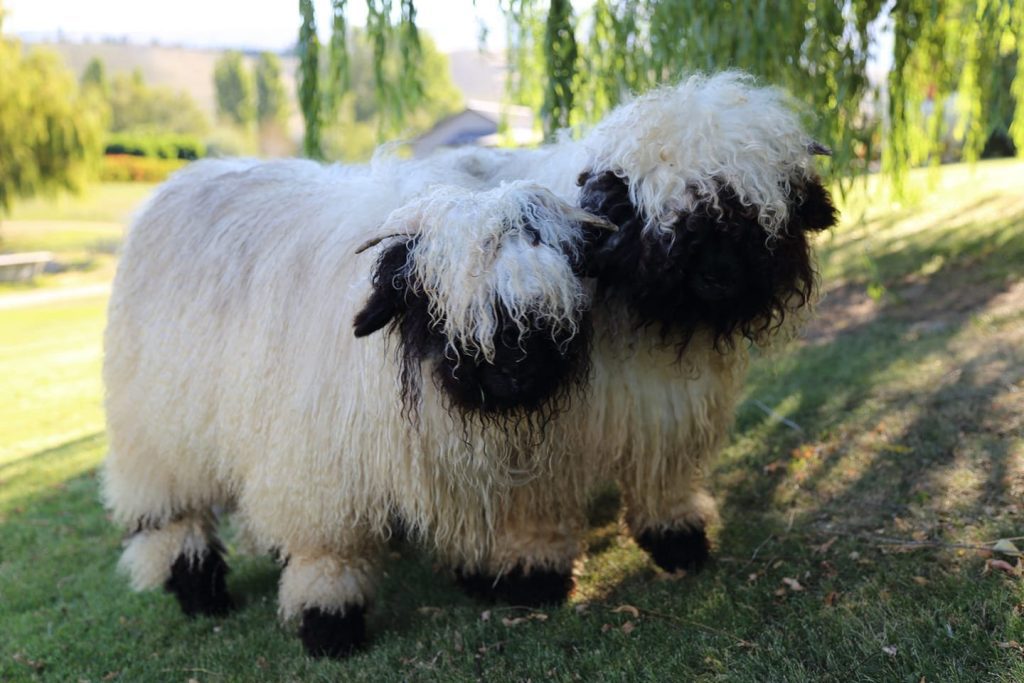 This adorable breed has faced near extinction twice in its existence. The first one was caused by a disease outbreak, and the latter by cross-breeding. Nonetheless, they have always survived and are doing very well.
They not only have black noses, but also a black knees, feet, ears, and hocks. Their female counterpart comes with a black under the tail. Sadly, their wool is not good enough for clothing because it is a little challenging. It is, however, good for slippers and rugs.
If you are considering a pet sheep, go for this breed because of love interacting with humans.